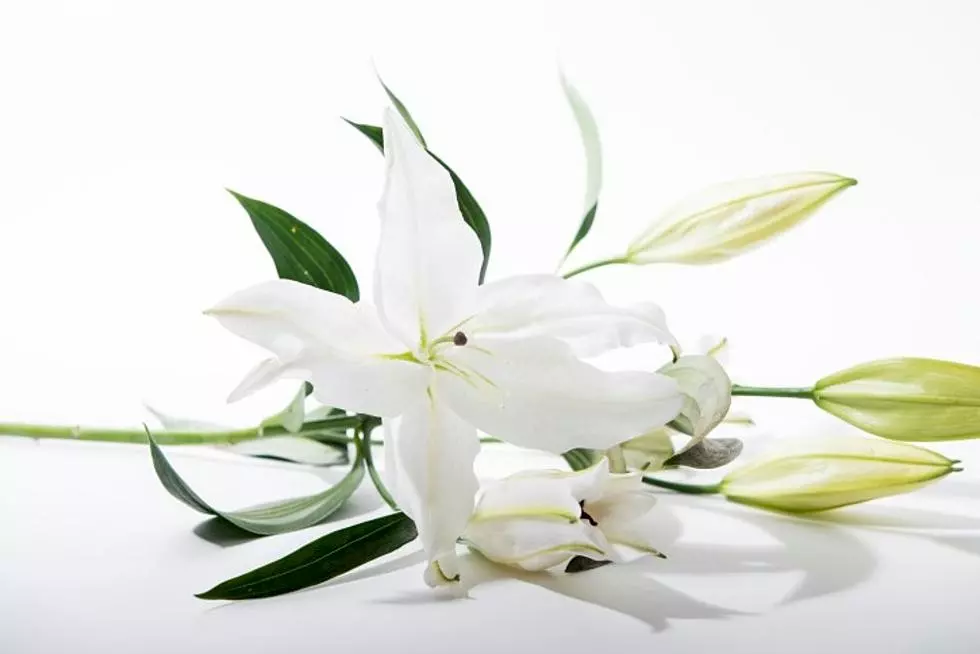 Jeanette M. Anderson, 87, St. Cloud
December 10, 1935 - December 30, 2022
Memorial Services will be at 1:00 p.m., Thursday, January 12, 2023 at Williams Dingmann Family Funeral Home in Sauk Rapids for Jeanette M. Anderson, age 87, who passed away Friday at Edgewood Assisted Living in Sartell. Visitation will be one hour prior to the service at the funeral home in Sauk Rapids. A private family burial will be at a later date.
Jeanette was born December 10, 1935 in Minneapolis to Ralph & Muriel (Leighton) Davis. She married Lawrence "Larry" Anderson on June 1, 1957 at North Methodist Church in Minneapolis. They lived in Minneapolis before moving to St. Cloud in 1998. Jeanette was self-employed as a Daycare Provider for many years. She enjoyed collecting antiques and dolls, going out to dinner, traveling, and gardening. Jeanette was an avid reader, family oriented, generous, caring, independent, and always put others first. She was very proud of her family.
Jeanette is survived by her children, Darlene Thompson of Knife Lake, John of Robbinsdale, Laura Guilmette of Buffalo, Pamela (Jeff) Gooding of Sartell, and Jennifer (Paul) Loughridge of Rosemount; many grandchildren and many great grandchildren. She was preceded in death by her parents; husband, Larry; sons, Ralph "Butch" and David; granddaughter, Melissa Anderson; brother, Ralph Davis; son-in-law, Lenny Guilmette; and sister-in-law, Sandra Anderson.
In lieu of flowers, memorials are preferred to Moments Hospice in St. Cloud.
Special thank you to Moments Hospice and Edgewood Assisted Living for all their care and support.