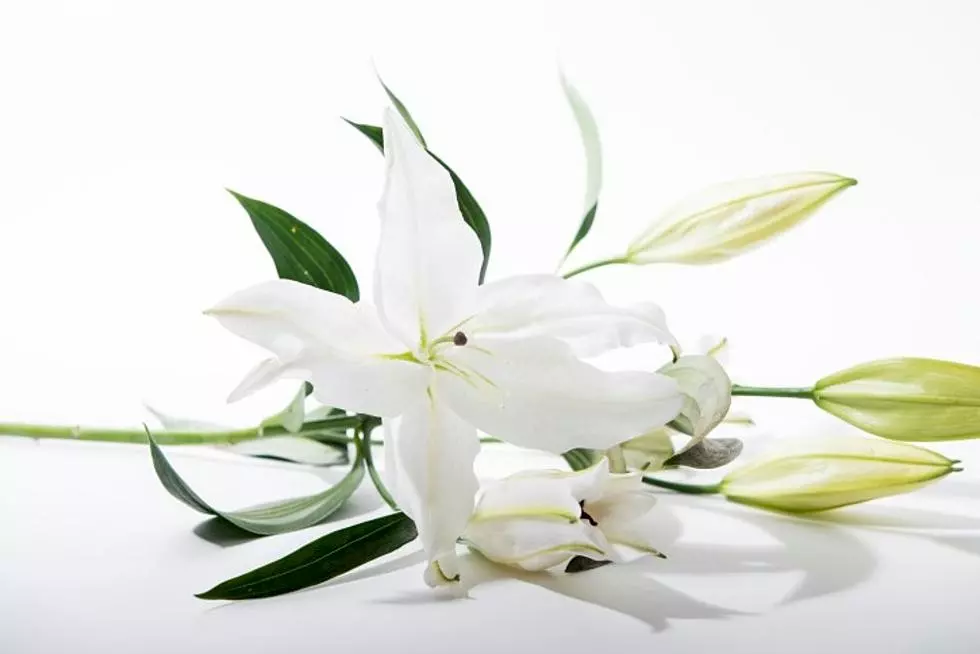 Jack Joseph Heinen, Newborn
March 5, 2023 - March 5, 2023
Mass of Christian Burial will be 12:00 Noon Thursday, March 9, 2023 at Mary of the Immaculate Conception Church in Rockville, MN for Jack Joseph Heinen who was born and died, March 5, 2023.
Jack is the son of Nick and Maria (Molitor) Heinen. He is the grandson of Joseph Molitor and Joseph and Brenda Heinen.
Jack was preceded in death by his grandmother, Shirley Molitor.