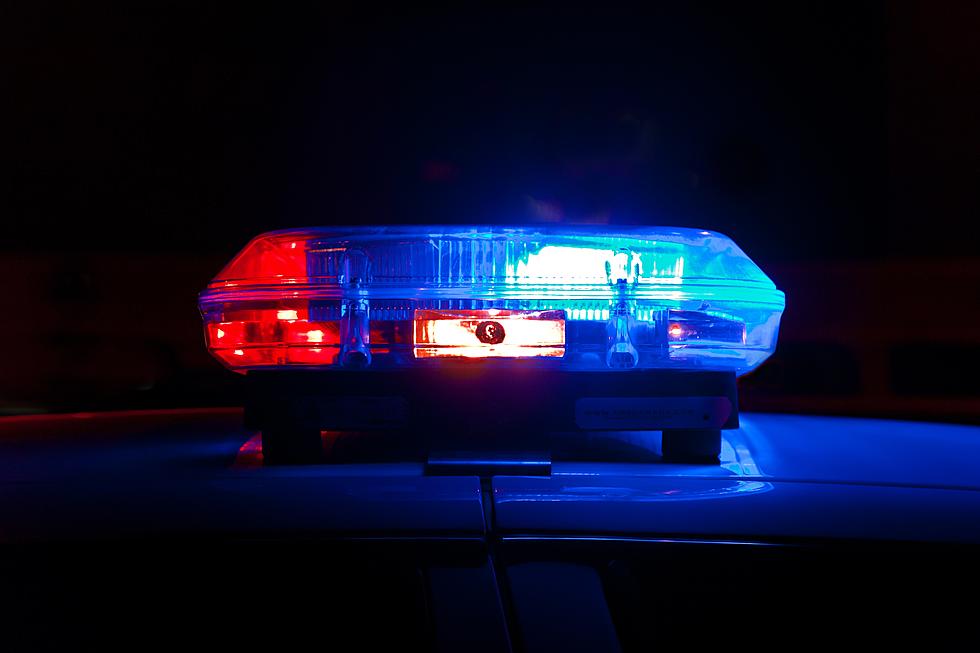 Hutchinson Teen Charged After High-Speed Chase
Photo by Scott Rodgerson on Unsplash
HUTCHINSON (WJON News) --  A Hutchinson teen has been charged after a high-speed chase that began in Hutchinson and ended in Carver County.
On Wednesday (Feb 1) at 2:08 p.m., Hutchinson Police were called to Walmart for the report that someone had stolen their vehicle.
The victim was parked near the entrance of the store, opening the passenger side door of the vehicle for his wife when the 16-year-old entered the driver's side of the vehicle and drove away.
A McLeod County Sheriff's deputy located the vehicle traveling eastbound on Highway 7 and attempted to stop the vehicle but the driver did not stop and continued eastbound at a high rate of speed, at times reaching 110 miles an hour.
The pursuit entered Carver County and ended near the Highway 7 and County Road 10 roundabout when the vehicle struck a deflation device and the suspect was taken into custody
It was later learned that before stealing the vehicle at Walmart, the teen approached a woman in the Aldi parking lot, attempted to grab her purse and demanded her car keys.  The woman was able to escape the teen's grasp and fled to the store to report the incident.
The juvenile has been formally charged with Felony – Attempted Simple Robbery, Felony – Theft-Take/Drive Motor Vehicle-No Owner Consent, Felony – Fleeing a Peace Officer in a Motor Vehicle, and Gross Misdemeanor – Reckless Driving.
The Hutchinson Police Department, McLeod County Sheriff's Department, Lester Prairie Police Department and Carver County Sheriff's Department all assisted in the case.
This story courtesy of KDUZ in Hutchinson
---
READ RELATED ARTICLES
8 Apps Minnesota Enjoys More than Watching the Super Bowl
Apps or food we enjoy in Minnesota when watching football and more specifically during the Super Bowl