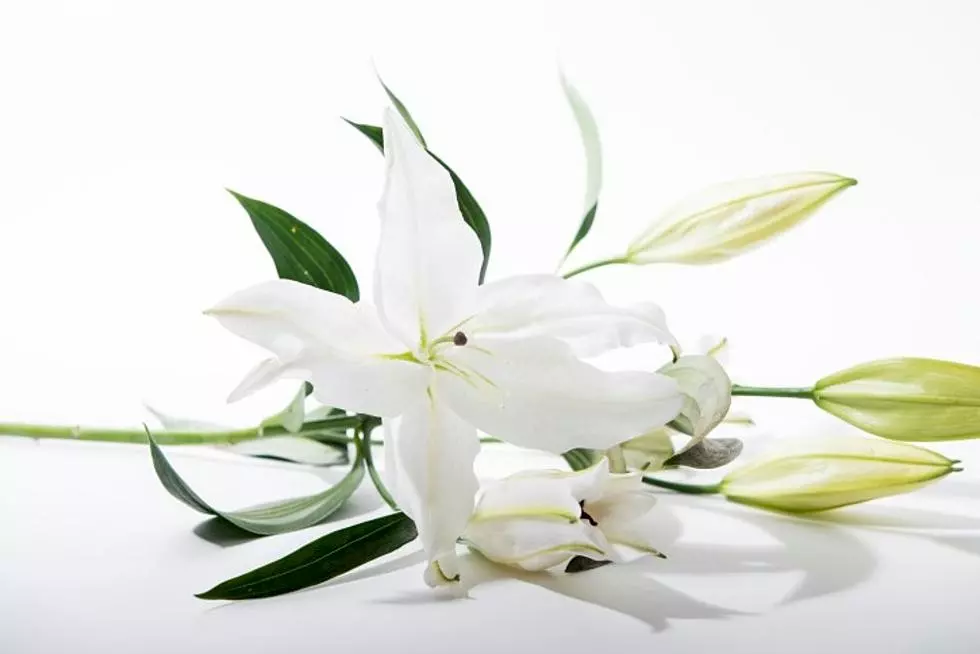 Gertrude Nessler, 97, St. Cloud
October 24, 1925 – February 8, 2023
Gertrude (Berauer) Nessler, 97, passed away on February 8, 2023 at Quiet Oaks Hospice in Saint Cloud MN.
Gertrude was born on October 24, 1925 in Chicago, IL to Josef and Eva Berauer. After the unexpected death of her father, she moved with her family back to Milititsch, Yugoslavia. She lived there through her teens until coming to the United States in 1944 where she settled back in Chicago, Illinois. There she met Peter Nessler who became her beloved husband on May 5, 1951. They were blessed with 2 sons, Peter and Joseph.
Gertrude and Peter lived in the Chicago area until his retirement. They moved to Apple Canyon Lake, Illinois where they spent many happy years with friends and family. They enjoyed their card clubs, Bingo, bowling, fishing, as well as tending to their garden. Gertrude had a green thumb and an immense love of animals. As a result, many stray animals would make their way to her home there. Whenever you visited, you could expect to be greeted by her great cooking as well as the strays she fed with the leftovers. Her love of animals has been handed down to her children, grandchildren and great grandchildren. They left Apple Canyon in 2003 and spent the remainder of their lives in St. Cloud, MN.
Gertrude is survived by her 2 children, Peter (Laura) Nessler and Joseph (Veronica) Nessler. In addition, she is survived by her grandchildren, Emily Nessler, Gregory (Brekka) Nessler, Joseph (Lindsey) Nessler and Michael Nessler. She was also great grandmother to Lucy Jo and Peter Michael Nessler, whom all lovingly referred to her as Omi.
She was preceded in death by her husband, Peter and her beloved granddaughter, Sarah Nessler along with her 3 brothers and their wives, Christian Berauer, Bernard (Eva) Berauer and Hans (Mary) Berauer.
A memorial will be arranged at a later date. In lieu of flowers, donations can be made to: Quiet Oaks Hospice, 5537 Galaxy Road, Saint Cloud, MN 56301.