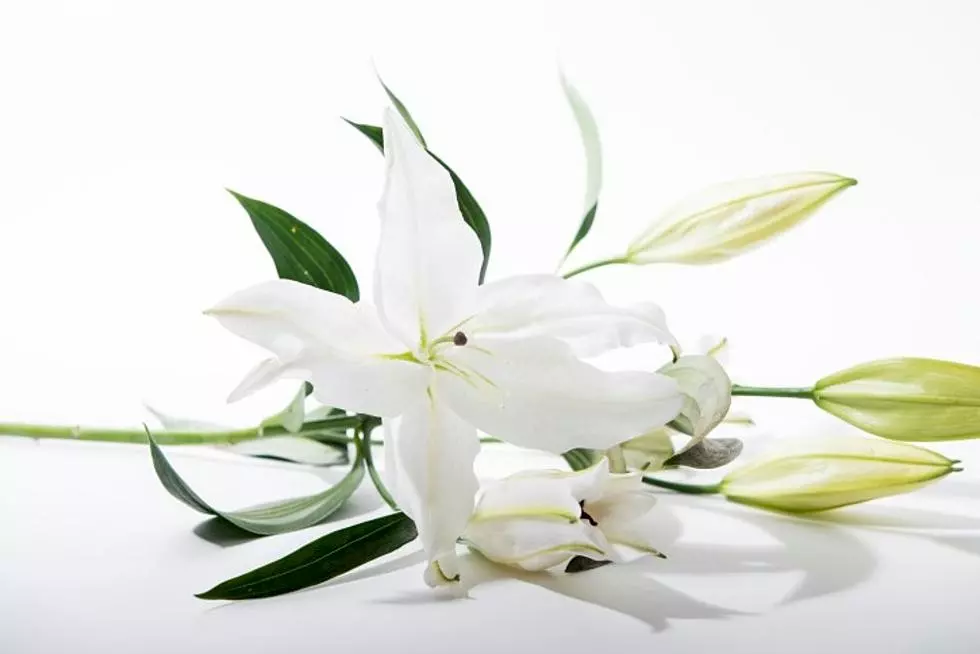 Gene C. Froland, 92, St. Cloud
December 25, 1930 - February 24, 2023
Gene C. Froland, 92 of St. Cloud, formerly of Henry IL, Hastings, New Prague and Danube MN, died February 24 at the St. Cloud hospital. A memorial service will be held at 11 a.m. Monday March 6th at Salem Lutheran Church in St. Cloud. Burial will be at Trinity Lutheran Cemetery in Sauk Rapids. Family will receive friends prior to the 11:00 service, between 10-11 am at Salem Lutheran Church 90 Riverside Dr SE, St. Cloud. In lieu of flowers, memorials preferred to the Alzheimer's Association MN.
ArGene Canfield Froland was born Dec. 25, 1930, in Echo to Ole and Wilsie (Iverson) Froland. He grew up in Echo and graduated from Echo High School in 1950. He was a United States Marine Corps Veteran of the Korean War, where he started developing his skills in truck driving. He was honorably discharged on March 1st, 1954.
He married Marilyn Johnson April 10th 1954 and began his life as a father. He provided for his family being an over the road trucker for 40+ years. He worked for a variety of companies carry goods all over the nation. He enjoyed competing in horseshoe tournaments with his brother Don, bass fishing for 33 years with the Fubar bass club, hunting, dancing, cribbage and canasta. He was an avid Minnesota Twins fan. In his retirement years he enjoyed helping the Luepke family during their busy farming harvest season.
On November 24th 1990 he married Marlene Carlson. They resided in Hastings MN for a number of years and moved to Henry IL in 2008. They spent their retirement between Lake Havasu Arizona and Henry IL where Marlene's children and grandchildren reside.
In March of 2021 he moved back to St. Cloud MN to be close to his children and to cheer on the MN Twins.
Gene is survived by his wife Marlene (Carlson) Froland of Henry IL. He is also survived by his children, Mark, Paul (Tammie) all of St. Cloud, Erik of Minneapolis / Phoenix AZ, Dean of LaSalle Ontario Canada, Melissa (John) Donek of Pierz; grandchildren, Hannah (Billy) Kor, Mallory and Gabriel Donek; and great-grandchildren Luella, Ellis, Wren Kor; brother Don (Dorothy) Froland of Dayton MN, sister Wanda Luepke of Echo MN.
Preceded in death by his parents, Ole and Wilsie (Iverson) Froland; brother-in-law, Alvin Luepke; and his children's mother Marilyn (Johnson) Froland.