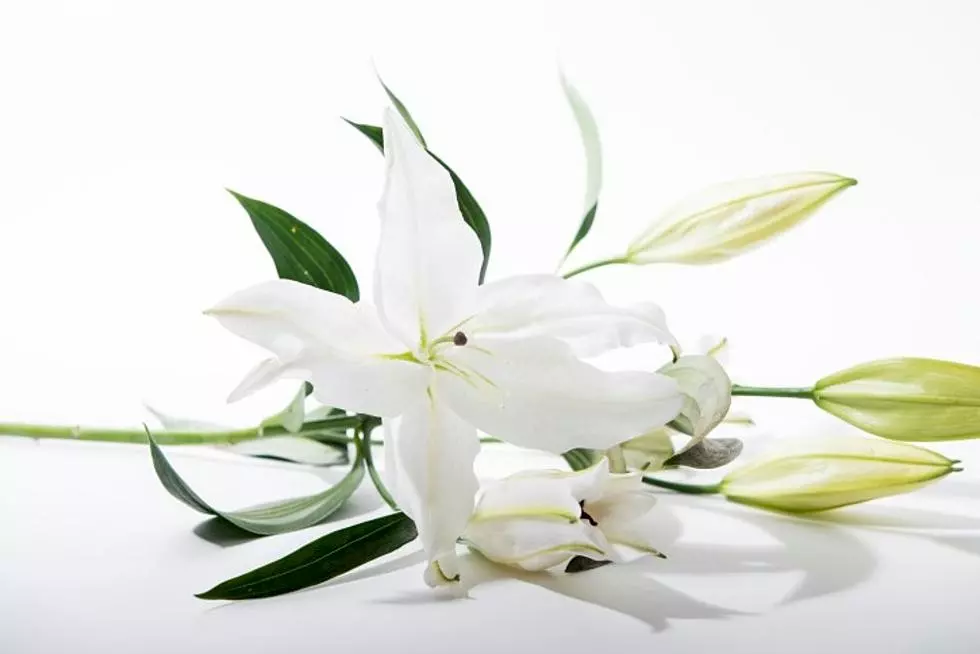 Eldred J. Phillipp, 84, Paynesville
February 20, 1938 - February 7, 2023
Eldred "Shorty" John Phillipp, age 84, passed away peacefully on February 7, 2023 at his home on Lake Koronis in Paynesville, MN, surrounded by loved ones, after his battle with Glioblastoma brain tumor (diagnosed in May of 2022).
Mass of Christian Burial will be 11:00 a.m. on Monday, February 13, 2023 at the St. Louis Catholic Church in Paynesville. Entombment will take place in the St. Louis Parish Cemetery Mausoleum.
Visitation will be held from 3:00 to 7:00 p.m. on Sunday, February 12, 2023 and one hour prior to services on Monday, both at the St. Louis Catholic Church. The family wishes to invite family and friends for lunch at the church following services on Monday.
Eldred was born February 20, 1938, in Eden Valley, MN to Alex and Emily (Neutgens) Phillipp. He graduated from Eden Valley High School in 1956 and enlisted in the Army Reserves. On June 4, 1966 he was united in marriage to Mary Louise (Klein) Phillipp.
Eldred was a hard worker and passed to his children his high work ethics. He was innovative and could fabricate or fix anything. It has been said many times that if "Shorty can't fix it, it can't be fixed". He worked construction early in his career for Verhey Construction and J & S Construction. He retired in 2019 from Bobcat, just shy of his 81st birthday and his 30th anniversary with the company.
Eldred enjoyed the "lake life" and all the activities that go along with that, from fishing, hunting, campfires, to lawn care. Eldred was a collector of many things and always had spare parts for any project. He was known for his dry sense of humor and always enjoyed a joke, followed by his signature smirk.
Eldred will be missed greatly by his friends and family, especially his coffee crowd and dice shaking friends. He was a member of St. Louis Catholic Church, Catholic United Financial, Paynesville American Legion and would often attend events at the Church of Our Lady in Manannah.
Eldred is survived by his children Tim (Mary) of Eden Valley, Tammy (Jonathan) Schmidt of Marshfield, WI, Tom (Marge) of Cold Spring, Tina (Mike) Stern of Paynesville, and Terri of Benson, nine grandchildren and four great grandchildren.
Preceding Eldred in death were his parents, wife Mary Lou, grandson Nicholas, sister Marilyn, brother James and several nieces and nephews.
A heartfelt thank you to CentraCare Home/Hospice and all the Oncology team at CentraCare Paynesville.