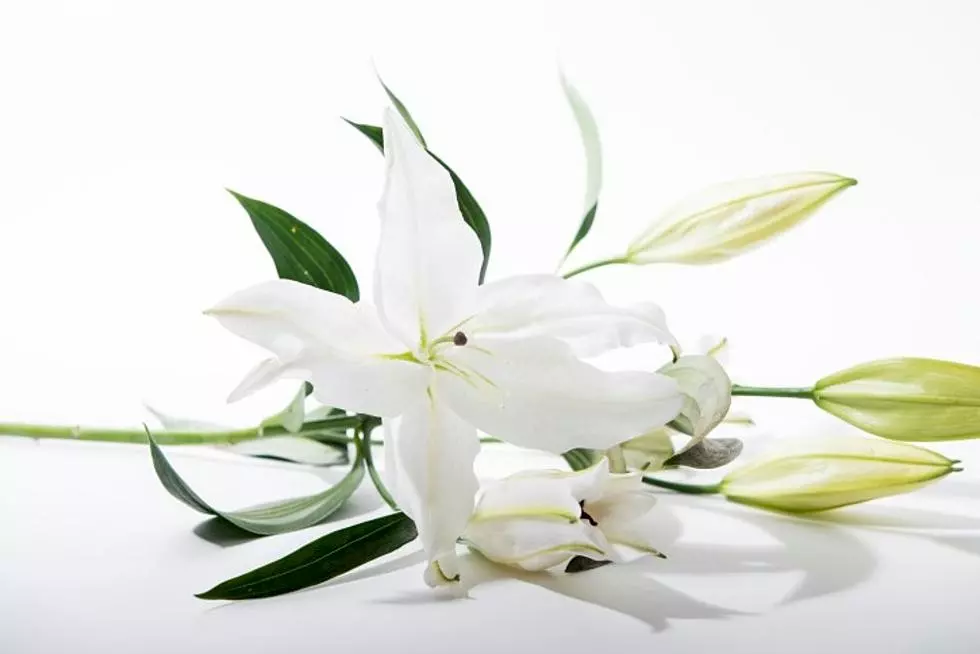 Elaine C. Orth, 95, St. Cloud
November 19, 1927 - February 23, 2023
A Memorial Mass of Christian Burial will be held at 12:30 P.M. on Tuesday, February 28, 2023 at St. Paul's Catholic Church in St. Cloud, MN for Elaine Catherine Orth age 95. She died on Thursday, February 23, 2023 at the St. Cloud Hospital. The Reverend LeRoy Scheierl will be the celebrant. Burial of the urn will be at Assumption Cemetery, St. Cloud, MN. Visitation will be on Tuesday, February 28, 2023 from 11:00 A.M to 12:30 P.M. at St. Pauls' Catholic Church.
Elaine was born on November 19, 1927, the daughter of Matthew and Loretta Malisheski in St. Cloud, MN. She graduated from Tech High School and then went on to the St. Cloud Hospital School of Nursing graduating in 1948. Elaine then married Francis (Otto) Orth at St. Mary's Cathedral. They raised their family in St. Cloud. Elaine worked 38 years as a Registered Nurse at St. Cloud V.A. Medical Center.
She was a member of St. Paul's Catholic Church, St. Paul's Christian Women, Daughters of Isabella, V.F.W. 428 Auxiliary, American Legion 428 Auxiliary, and St. Cloud Hospital Alumni Association.
In addition to her parents, she was preceded in death by; her husband Francis (Otto); one son Michael (Louie); one grandson Jeffrey Schreder; two sisters, Evie and Bonnie; and one brother Robert.
She is survived by; two daughters, Sandra (James) Belanger and Sharon (David) Schreder; one son, Richard (Debbie) Orth; 11 grandchildren and 21 great grandchildren; other relatives and many friends especially her good friend of 80 years, Bunnie Wegler.
Elaine's family would like to extend a sincere thank you to the staff of St. Cloud Hospital for the loving care given to their mother.