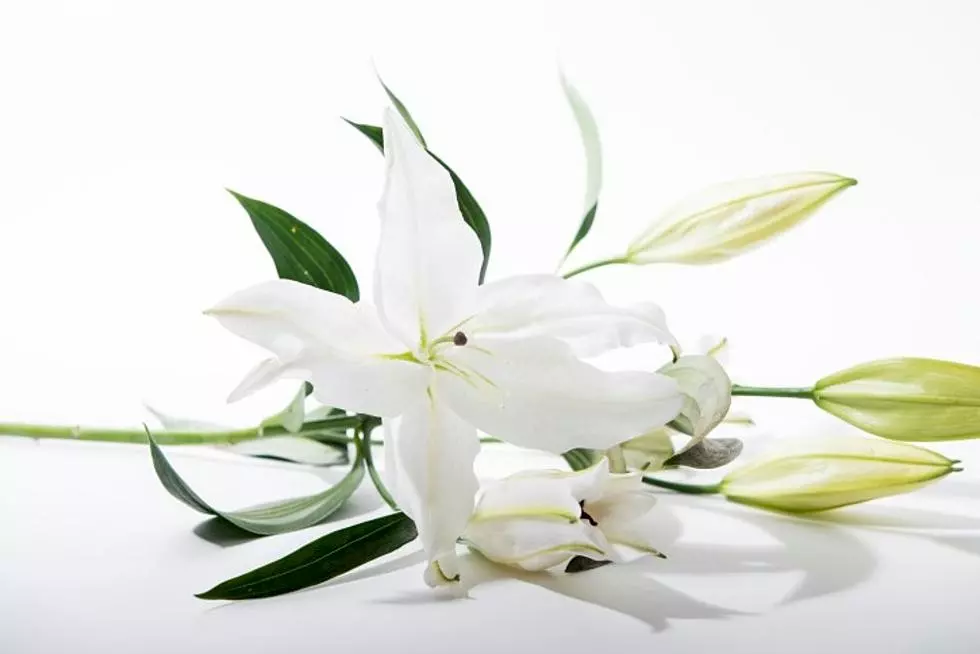 Eileen H. Anderson, 80, Princeton
November 21, 1942 - February 21, 2023
Eileen H. Anderson, age 80 of Princeton, MN, passed away peacefully surrounded by family on February 21, 2023, at the Elim Wellspring in Princeton. Funeral Services will be at 2:00 PM on Saturday, February 25, 2023, at Williams Dingmann Funeral Home in Princeton. Visitation will be from 12:00 - 2:00 PM prior to the service at the funeral home. Burial will be in St. Andrew's Catholic Cemetery in Granite Falls in the spring.
Eileen Hannah Larson was born to Alton, Sr. and Mary (Embree) Larson on November 21, 1942, in Granite Falls. She was married to the love of her life, Russell Vernon Anderson, on April 28, 1972, at St. Edward's Catholic Church in Princeton, and together they raised their family of three children. Eileen worked for most of her life as a caregiver, providing daycare for a short period of time, and then working as a nursing assistant for the Princeton Hospital and the Elim Home for over 40 years. Her most important role in her life was being affectionately known as "Nana Hannah" and being an amazing mother, grandmother, and great-grandmother, and she was very proud of her family.
Eileen was a wonderful gardener, and her favorite flowers were peonies. She was known for her flare for interior decorating, and she collected over a hundred baskets that she loved. She was also an avid reader and passed along her love of books to her family. Eileen was also a fan of sports and especially loved watching the Minnesota Twins. She had an affinity for old western movies and enjoyed watching Little House on the Prairie, Gunsmoke, and all the old classics. Above all else, Eileen will be remembered for being a kind, creative, and dedicated wife, mother, grandmother, great-grandmother, sister, aunt, coworker, and friend to all who knew her. Blessed be her memory.
Eileen is survived by her children, Doreen (Steve) Nelson of Boca Raton, FL, Bruce Anderson of Princeton, and Mark (Kari) Anderson of Zimmerman; grandchildren, Scott (Jessica) Nelson, Shawn Nelson, Seth Nelson, Samuel (Willow) Nelson, and Shea Nelson; great-grandchildren, Tobias Nelson, Madilynn Nelson, Isabelle Dressen, Fischer Ondracek, Hunter Ondracek, and Brynlee Nelson; great-great-grandchildren, Rose Ondracek and Amara Ondracek; sisters-in-law, Sherry Larson of Negaunee, MI and Joan Larson of New Prague; and many other nieces, nephews, relatives, and friends.
She was preceded in death by her parents; husband, Russ on August 7, 1997; and siblings, Deanna Karlson, Alton L. Larson, Jr., and Francis Larson.