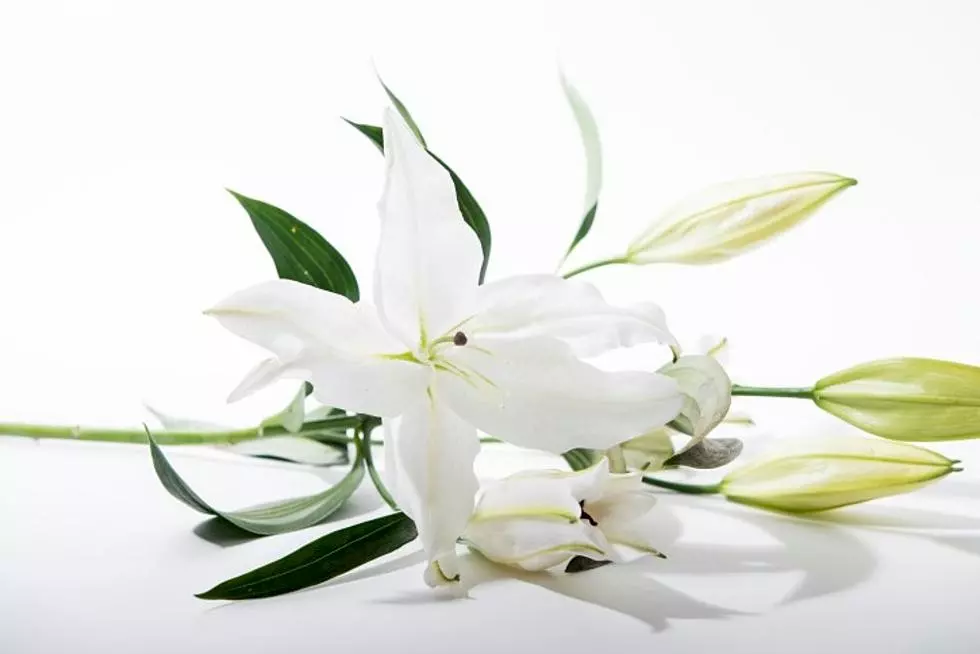 Doreen M. Thell, 86, St. Cloud
March 20, 1936 - March 13, 2023
Mass of Christian Burial will be held at 10:30 a.m. on Saturday, March 18, 2023 at St. Mary's Cathedral Lower Church in St. Cloud for Doreen M. Thell, age 86, of St. Cloud, who passed away peacefully on Monday, March 13, 2023 at her home. Reverend Scott Pogatchnik will officiate. Entombment will take place at Assumption Cemetery Mausoleum. Visitation will be held from 9:00 a.m. until the time of the service on Saturday at St. Mary's Cathedral Lower Church in St. Cloud.
Doreen was born on March 20, 1936 to William and Martha (Menke) Hansen in St. Cloud, Minnesota. She grew up in Jacob's Prairie until she was united in marriage to Allen A. Thell on June 7, 1958 at St. James Catholic Church in Jacob's Prairie. Together, they moved to St. Cloud where they raised their family. Doreen was a stay at home mother and also was a foster mother for children from ages 0-5 for many years. In her free time, Doreen enjoyed raising miniature poodles and devoting herself to prayer by attending daily mass and reciting the rosary. She was a member of St. Mary's Cathedral, Catholic United Financial and the Albany Pioneer Club.
She is survived by her daughters, Mary McGowan and Lori Larson; grandchildren, Amanda, Kenny, Bryce, Stephanie, Michael and Sarah; great-grandchildren, Ella, Melady, Ava, Maddix, John, Vivian, Nora, Elizabeth, Scarlett, Milo and Charlie; brother, Eugene (Martha) Hansen; and many nieces, nephews, relatives and friends.
She is preceded in death by her parents; husband, Allen; and son-in-law, Scott McGowan.
A special thank you to family and friends for your love and support during this difficult time.