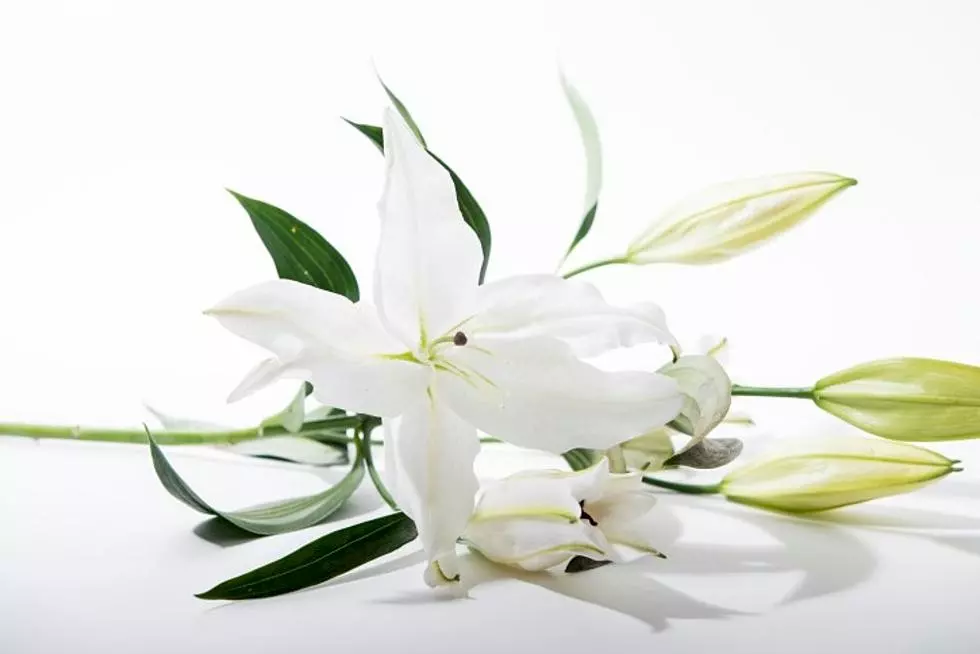 Donald J. Mackinac, 86, St. Cloud
September 30, 1936 – March 28, 2023
It is with heavy hearts that we announce the passing of Donald Joseph Mackinac on March 28, 2023, at the age of 86.
Visitation will be Thursday, April 13, 2023 from 3:00 to 7:00 PM at Benson Funeral Home, St. Cloud, MN. A private family service will be held to honor Don's life. Burial will be in the Minnesota State Veterans Cemetery, Little Falls, MN.
Don was born on September 30, 1936 in Chicago, Illinois to his loving parents, Philip and Helen (Lukas) Mackinac. He was a beloved husband, father, grandfather, and great grandfather who will be dearly missed by all who knew him.
Don graduated from St. Phillips High School in Chicago, attended John Carroll University for his undergrad, then pursued Dentistry at Loyola-Chicago Dental School. He practiced dentistry with the US Navy at Camp Pendleton, in Oceanside, CA. After the Navy, he went into private practice in Ivanhoe, MN and eventually St. Cloud, MN. Don's quick wit and sense of humor will be dearly missed by all who knew him.
Don met the love of his life, Carol Ann Madson, in January 1963. They just celebrated their 60th anniversary in January 2023. Don and Carol enjoyed playing bridge, hosting parties with their friends and all types of sporting events, especially, his beloved Minnesota Vikings. They enjoyed time together with annual trips to Puerto Vallarta to meet up with friends.
Don enjoyed playing golf, classic cars, going to his children's sporting events and Thursday lunch, with his friends at MC's Dugout. He was an active member of the St. Cloud community. Don was a member of the Minnesota Dental Society, the President of Wheels, Wings and Water festival in 1983, member of the Chamber of Commerce, Top-hatters, and had perfect attendance as a Rotarian in Rotary. He loved to read, was an avid history buff, was fond of Frank Sinatra and the Rat Pack, old movies and big bands.
Don is survived by his loving wife, Carol Mackinac; his three children, Rich (Cheryl) Mackinac of Inver Grove Heights, MN; Brian (Patty) Mackinac of Little Falls, MN; and Kim "Cookie" Wieneke of St. Cloud, MN; his grandchildren, Maddie Mackinac of Inver Grove Heights, MN; Allie Mackinac of Inver Grove Heights, MN; Joe Mackinac of Inver Grove Heights, MN; Zach (Ashley) Mackinac of Sauk Rapids, MN; Lauren (Colten) Llewellyn of Waukee, IA; and Josh Wieneke of St. Cloud, MN; his great-grandchildren, Ellie Mackinac, Conner Mackinac, Charlie Mackinac, Ainsley Llewellyn, Hunter Llewellyn, and Colby Llewellyn,
Don is preceded in death by his parents, Philip and Helen Mackinac; father-in-law and mother-in-law, Ernie and 'Spooky" old Alice Ann Madson and his sister and brother-in-law Phyllis and Leo Kuliczkowski.