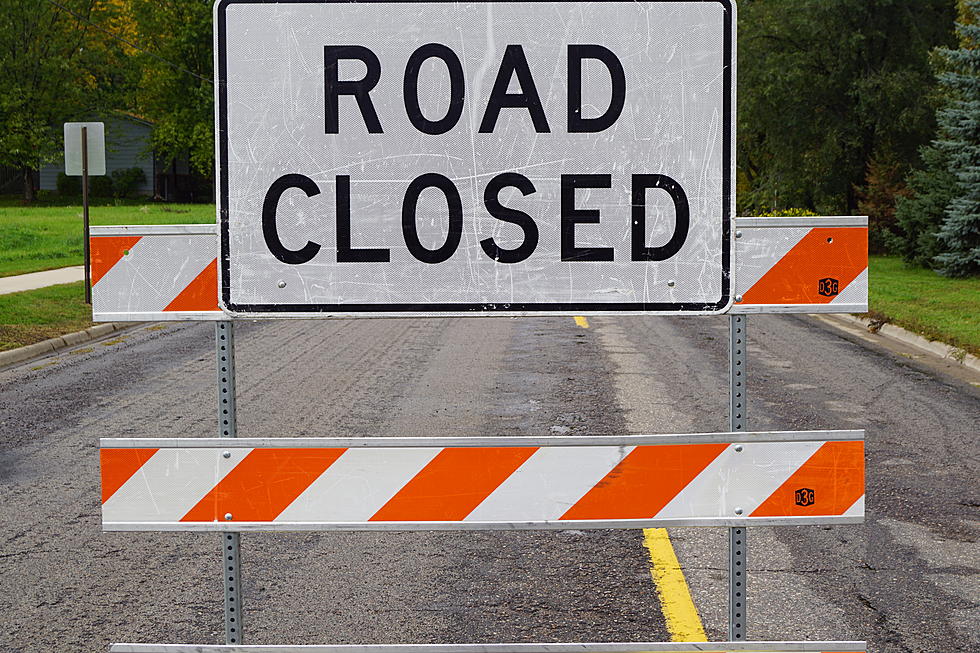 Detour Scheduled Around Stearns County Road 23
(Photo: Alex Svejkovsky, WJON)
RICHMOND (WJON News) -- A six-mile stretch of roadway that links two Stearns County towns will be closed for the next several months.
Construction on County Road 23 between Richmond and Farming will close starting Monday.
Crews will start on the Richmond end at County Road 111 with erosion control and pavement removal. The project ends at County Road 42 in Farming.
When completed in late October, the new road will have 12-foot driving lanes, four-foot shoulders, and drainage improvements.
A detour will be in place for all through traffic.
---
READ RELATED ARTICLES
---
NEXT UP: 10 Tips For Online Grocery Shopping
11 Essentials for Hitting the Beach this Summer in Minnesota
It's heating up out there, so I wanted to put together a list of some items you need when heading to the beach. Other than the basics like a swimsuit and beach towel, here are some essentials you need to bring with you to the beach this summer in Minnesota.
LOOK: Minnesota Ticks and How To Prevent Bites
They are creepy, crawly and unfortunately are so stealth-like that you don't even know they are on your body sucking your blood. Ticks. Here are a few different types of ticks in Minnesota and a few tips on how you can help prevent tick bites.