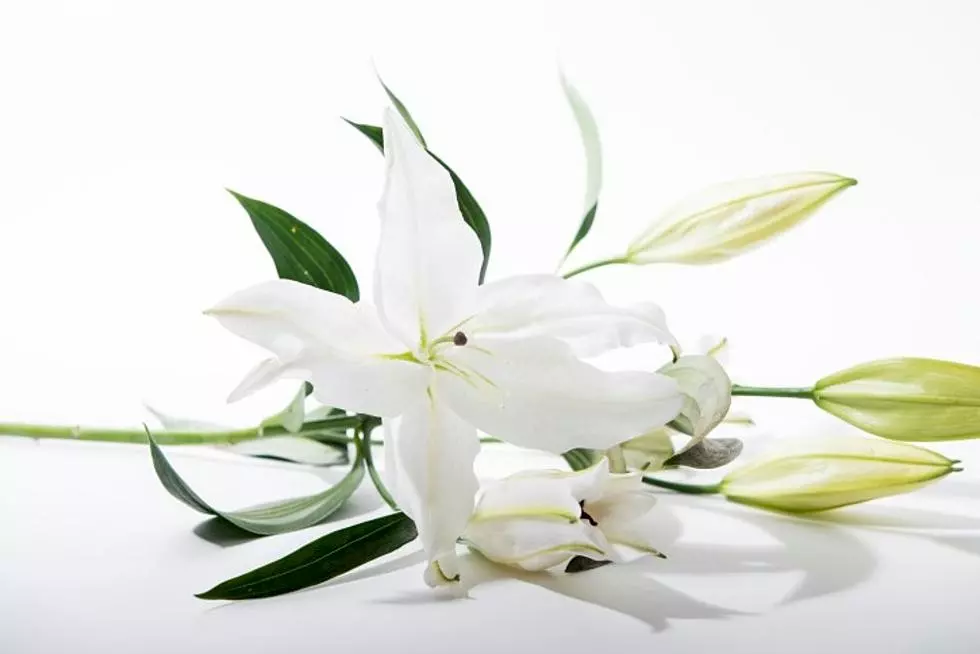 Dennis E. Dunphy, 74, St. Joseph
August 18, 1948 - January 21, 2023
Dennis 'Skipper' E. Dunphy, age 74, passed away on Saturday, January 21, 2023 at the Little Falls Care Center. Burial will be taking place at a later date in Buchanan, ND.
Dennis Eugene Dunphy was born August 18, 1948 to James and Esther (Williams) in Jamestown, ND. He was blessed to have two daughters, Leah and Shanelle. He served in the United States Navy and was a proud Veteran. Dennis had a master's degree in Counseling from the University of Wisconsin and a Bachelor of Science in Sociology from the University of Minnesota, Duluth. He was an auctioneer, professional painter, and worked at Columbia Gear for twenty years with perfect attendance. He was an Officer for the Moose Lodge 1300, a volunteer for homeless shelters, and a member of the Albany American Legion. Dennis enjoyed being with his daughters and grandchildren. His hobbies included: fishing, playing cards with family, and spending time with his friends.
Dennis is survived by his daughters: Leah (Chris) Beack and Shanelle (Shane) Glodoski; Siblings, Mike, Mary, Mark, and Jim; Grandchildren, Christopher, Cora, Desirae, and Raina-Marie, and many loved nieces, nephews, and grand-nieces and nephews.
He is preceded in death by his parents James and Esther, and his siblings, twin brother Don and older brother Bob.