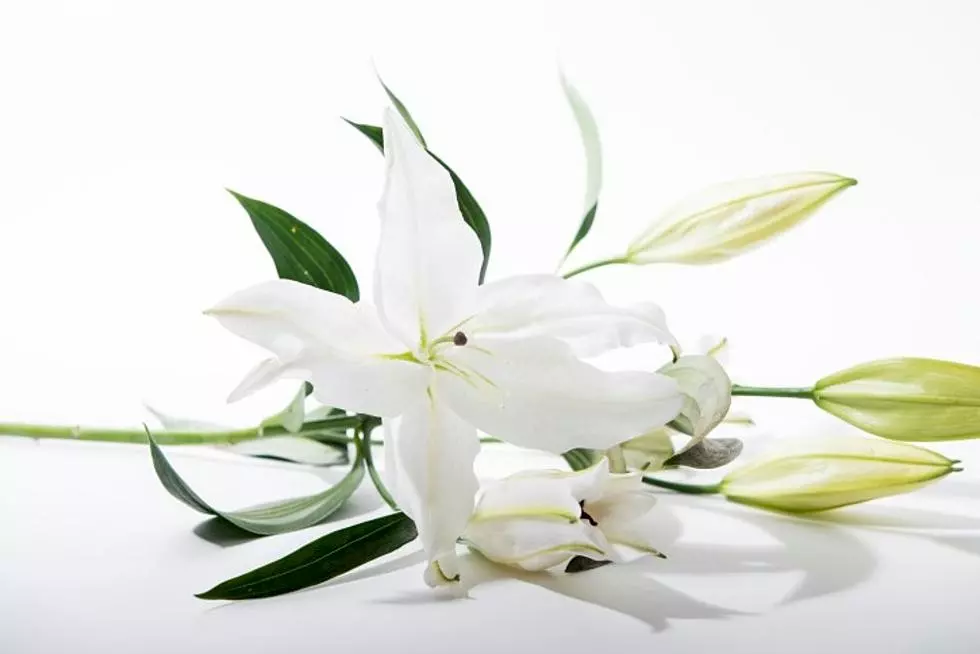 Dennis A. Meyer, 82, Avon
June 7, 1940 - March 8, 2023
With a heavy heart, we announce the passing of Dennis A. Meyer (82) of Avon. Dennis passed away Wednesday, March 8, after complications from his long battle with Parkinson's. He was born in 1940 to Alex and Gladys (Litzinger) Meyer in St. Cloud, Minnesota. He graduated from Cathedral high school in 1958. He volunteered for the draft and entered the Army in 1962 where he was eventually transferred to Ascom City, Korea. He was Honorably Discharged from the Army in June of 1965. From there he attended St Cloud State University, obtaining a Bachelor of Arts degree in July of 1968. Dennis worked for Stearns County Social Services as a social worker for over 30 years, where he made many lifetime friends. He married Cynthia "Cindy" Laffen in 1968 and together they raised six children. He was a charismatic man with a mischievous nature. He loved his family and grandchildren and enjoyed being around them.
Dennis was preceded in death by his parents and his grandchild, Zander Southwell. He leaves behind his wife, Cindy Meyer; and his six children, Wendy Young, Brad Meyer (Leah), Tammy Meyer, Carrie Meyer, Darrin Meyer (Nicki) and Todd Meyer (Staci); and nine grandchildren, Max Young, Josie and Arlo Meyer, Raiden Southwell, Alanna, Alex and Claire Meyer and Roland and Ulysses Meyer.
There will be a celebration of life gathering for Dennis on Wednesday, March 15th from 4:00-7:00 p.m. at the Daniel Funeral Home (1010 2nd Street North, St Cloud).