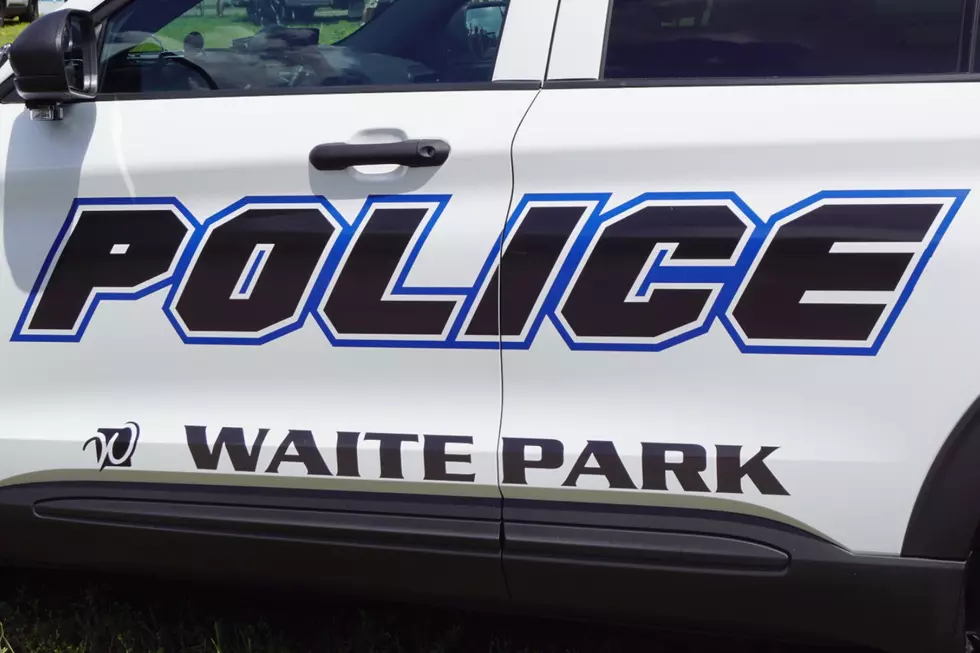 Death of Waite Park Woman Ruled A Homicide
Sarah Mueller, WJON
WAITE PARK (WJON News) -- Authorities have released more information about the death investigation of a Waite Park woman last month.
The Midwest Medical Examiner's Office says the death of 52-year-old Andrea Cottew has been ruled a homicide.
Police were conducting a welfare check at 320 Park Meadows Drive on February 6th, 2023, and found Cottew dead inside her home.
Police say the case remains active and ongoing.
Anyone with information about Cottew or who may have seen anything suspicious in the area is asked to call the Waite Park police department at 320-251-3281.
---
READ RELATED ARTICLES
Pictures from the 2023 World Snow Sculpting Championships In Stillwater Minnesota
The World Snow Sculpting Championships were held recently in Stillwater where teams from as far away as Mexico and Columbia competed against each other for a share of the top prize, medals, and the title of World's Best when it comes to snow sculpting.