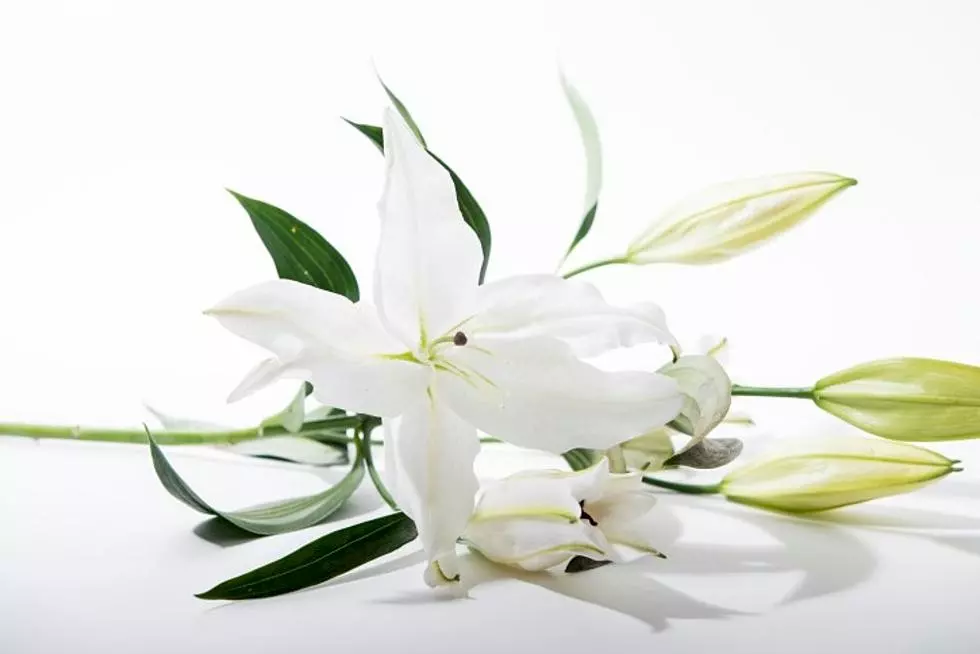 Darrell J. Tucker, 76, Clear Lake, formerly of Champlin
March 4, 1947 - March 13, 2023
Darrell Jerome Tucker, 76, of Clear Lake, Minnesota, formerly of Champlin, Minnesota, passed into eternal life March 13, 2023, surrounded by family. A Celebration of Life will be held on Friday, March 24, 2023, from 5:00 – 8:00 p.m. at Daniel Funeral Home, Clearwater, Minnesota, with a service and a story sharing beginning at 6:00 p.m. A Memorial Mass of Christian Burial will be held Saturday, March 25, 2023, 11:00 a.m., at Church of St. Luke, Clearwater, Minnesota, with visitation at 10:00 a.m.
Darrell was born March 4, 1947. He was the first-born child of Jerome & DeLores (Jeziorski) Tucker. Darrell married Barbara Zachman on June 20th, 1970, in Rogers, Minnesota. They lived in Champlin for 30 years before moving to their dream home on Big Elk Lake, in the town of Clear Lake, Minnesota.
Darrell enjoyed cooking and worked many years as a hotel sous chef. Later in life, he began a different career at Osseo Lumber, his most memorable job where he made lifelong friends. Darrell's personal time was spent camping, snowmobiling, hunting, and fishing with family and friends. He was a loving father and grandfather, and he was incredibly proud of his children and grandchildren and all they accomplished.
Darrell was preceded in death by his parents Jerry & DeLores Tucker, brother Mitch Tucker, father-in-law Norbert Zachman, and nephew Joey Bongaarts. He is survived by Barbara, his loving wife of 53 years; children: David (Amy) Tucker, Tuna Hawley, Josh Hawley, Ryan Tucker (life partner Beth Frykman); grandchildren: Dillon, Sarah, & Danny Tucker, Joslynn & Tucker Hawley, Cordelia & Rome Frykman; sister: Saralynn Schoch; uncle: Larry (Elaine) Jeziorski; mother-in-law: Verena Zachman; sisters- and brothers-in-law: Carol (Gene) Anderson, Ron (Barb) Zachman, Glen (Deb) Zachman, Mark (Linda) Zachman, and Sandy (Bob) Bongaarts; and many more family and friends.
The family wishes to express their sincere gratitude to all those that supported us during this difficult time and those that made Darrell's last birthday so special.