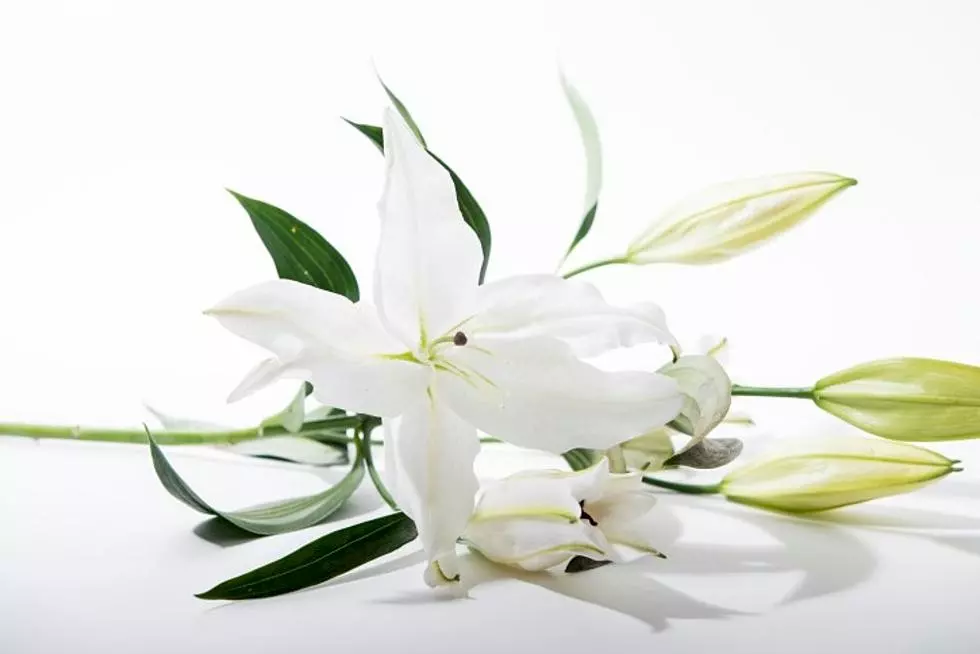 Daniel H. Tollefson, 60, St. Cloud
June 18, 1962 - January 7, 2023
On Saturday, January 7th, 2023, Daniel Tollefson passed away unexpectedly, at home in his sleep, at the age of 60.
Dan was known for his generosity, kindness, dorky jokes, love and knowledge of all things music and trivia, but mostly for his unwavering love and respect for his wife Patty. Dan and Patty shared a love that was felt and admired by everyone. Dan loved to travel anywhere with Patty but especially to music festivals and concerts near and far. He also enjoyed camping, boating, and kayaking on the Mississippi river, playing the piano, drinking good beer, listening to albums, and entertaining friends. Dan was not only loved by his wife Patty and his family, but also by an extensive group of close friends (which is evident by the number of people who called him a true friend, or Voodoo Dan, Captain Dan, Dan-Dan the Music Man, Papa Legba, Brother Dan, Dan-O and many, many other terms of endearment).
Dan was born in Minneapolis, graduated high school in Osseo, Minnesota, attended college at Hamline University and Hamline School of Law. After brief law assignments in rural Minnesota, Dan moved to Saint Cloud and was employed as a Senior Attorney of Law at Wolter's Kluwer Financial Services for over 30 years.
Dan is survived by his wife Patty Tollefson, stepson Jeff Clark, grandson Odin Clark Rakotz, tortoise Tank, sisters Dorri (Kelly) Nelson, Tammi Tollefson and many brothers and sisters-in-laws, nieces, nephews, great nieces, and great nephews. Dan is preceded in death by his parents Dennis and Lois (Holmes) Tollefson, and sisters Lorri Summers (Randy Schwartz) and Patti Trujillo.
Dan will be missed by all who knew and loved him.
A celebration of life is being planned for a later date.
In lieu of flowers or donations, in Dan's honor, direct your love and resources towards the health and happiness of yourself and your loved ones.