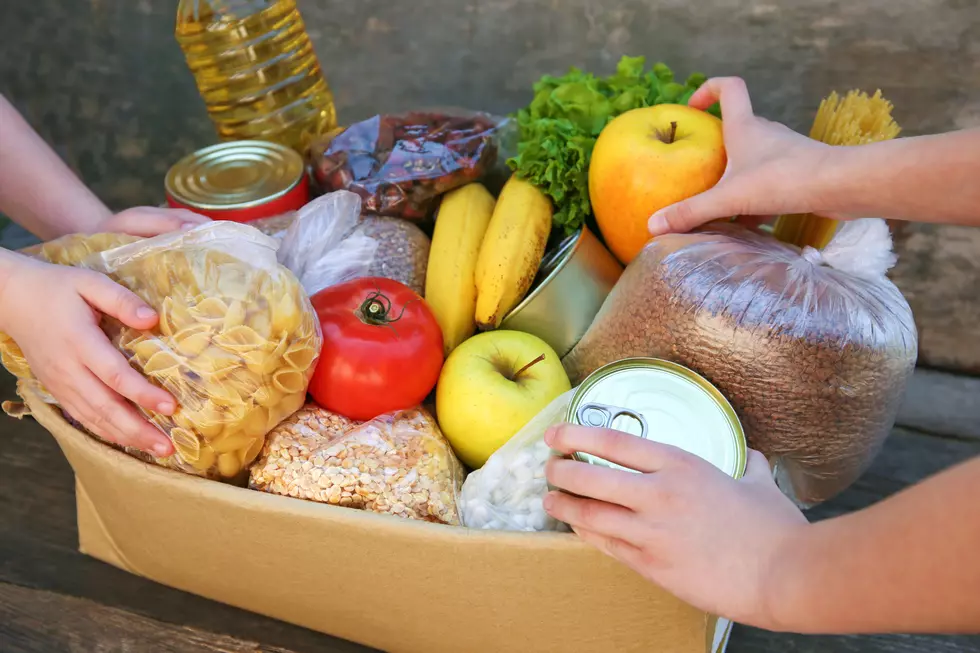 Getty Images/iStockphoto
UNDATED (WJON News) - Families across Central Minnesota may see a change to their SNAP benefits next month.
Beginning in March, COVID-era additional benefits will expire in Minnesota. On average, officials say a family will see a decrease of $95 in their benefits.
Officials say the expiration of benefits will be tempered by the cost of living increases and income guideline changes last October.
In addition, the income guidelines have been adjusted to reflect changes in the cost of living. To find out if your family qualifies, reach out to your county social service department.
---
READ RELATED ARTICLES
Rockville, Minnesota...in Pictures