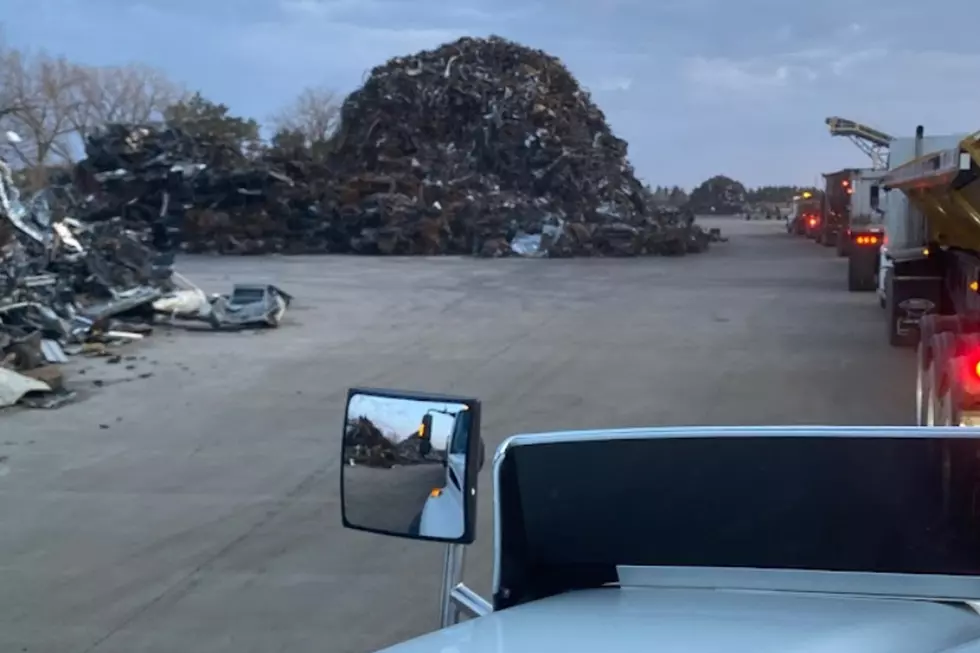 Local Company Fined by MPCA
Photo: Google Maps
BECKER (WJON News) - A local company has been fined for violating air quality.
Northern Metals, a metal shredding facility in Becker, has been fined $12,000 for exceeding emissions limits for small and very small particulate matter.
An investigation by the Minnesota Pollution Control Agency in 2021 found Northern Metals exceeded limits by more than 60%. Officials say the company also missed testing and submission deadlines.
In addition to the fine, Northern Metals is ordered to submit a performance testing plan, install equipment to control acid gas, mercury, and particulate matter emissions, and submit a status report to the MPCA every six months.
Rockville, Minnesota...in Pictures