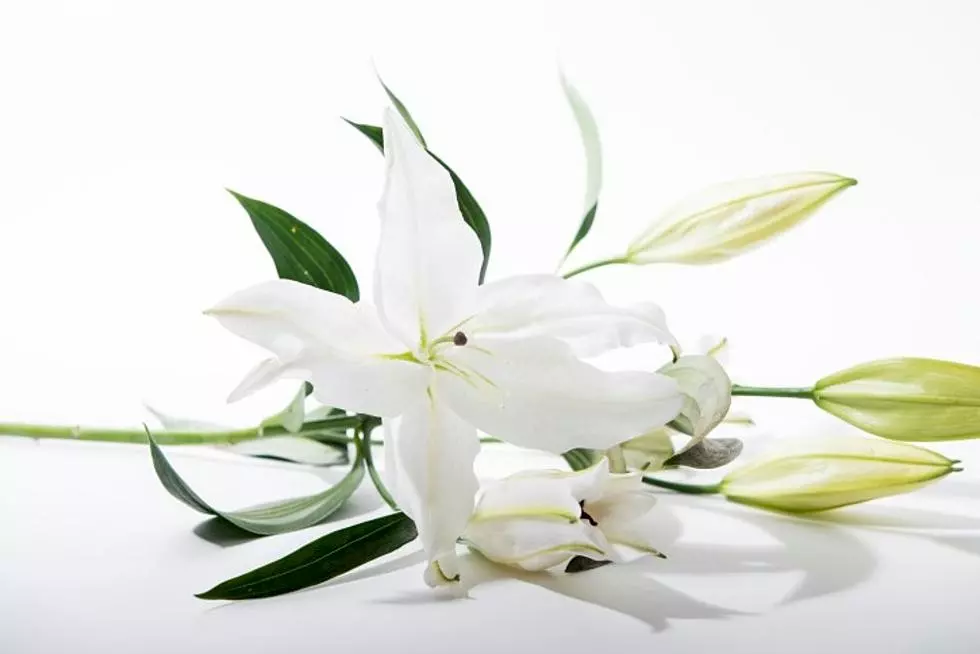 Carroll G. Kahlstorf, 81, Zimmerman
February 12, 1942 - February 27, 2023
Carroll G. Kahlstorf, age 81 of Zimmerman, MN, passed away on February 27, 2023, at Abbott Northwestern Hospital in Minneapolis. A Celebration of Carroll's Life will be at 11:00 AM on Saturday, March 4, 2023, at Williams Dingmann Funeral Home in Princeton. Pastor Matthew McClay will officiate. Visitation will be one hour prior to the service at the funeral home.
Carroll Glen Kahlstorf was born to Orlen and Pernella (Carson) Kahlstorf on February 12, 1942 in Laporte. He was one of eleven children, and they were taught at an early age to work hard to provide for the family. His mother died at an early age, and the children were left to run the family farm while his father was working as a truck driver. A hard worker who wanted to be out on his own, Carroll left his home as a young man to work for a logging company. Moving yet again to the Twin Cities, he learned the construction trade.
Carroll went out one evening with his brother to a supper club which promised some popular musical entertainment. A beautiful young lady caught Carroll's eye, and he quickly offered that she and her mother share his table. On May 10, 1968, he and Paulette Lund were married at Central Lutheran Church in St. Louis Park. They bought their first home in Coon Rapids and later moved to Dayton to start a business where he excelled in crane installation and machinery erection. They added two sons to their family, Michael and Randy.
As Carroll continued to grow the family business, he always took time out to enjoy his success. He and Paulette enjoyed vacations to Mexico and Hawaii, cruises with family and friends, and frequent trips with the family in Northern Minnesota. When he retired on January 1, 2000, Carroll was able to spend more time with friends and family at the cabin and dreaming up new building projects. He was a master metal worker and loved to "tinker" with anything mechanical. Building fireplaces, trailers, or just improving things he already had were a hallmark of how he liked to spend his time. As a pilot, he even assembled his own ultralight aircraft.
Carroll is survived by his wife of 54 years, Paulette; children, Michael (Kari) Kahlstorf of Cape Coral, FL, and Randy Kahlstorf of Plymouth; grandchildren, Ethan, Jack, Madison, and Brielle; siblings, Leon (Karen) Kahlstorf of Duluth, Vern (Florence) Kahlstorf of Lake George, Linda Daughtry of Aransas Pass, TX, Gordy Kahlstorf of North Branch, and David (Pam) Kahlstorf of Lake George; sisters-in-law, Carol Kahlstorf and Shelar Kahlstorf; and many nieces and nephews, other relatives and friends.
He was preceded in death by his parents; siblings, Myron, Rolland, Lloyd, Arlys (Dick), and Shirley; and sister-in-law, Ginny Kahlstorf.