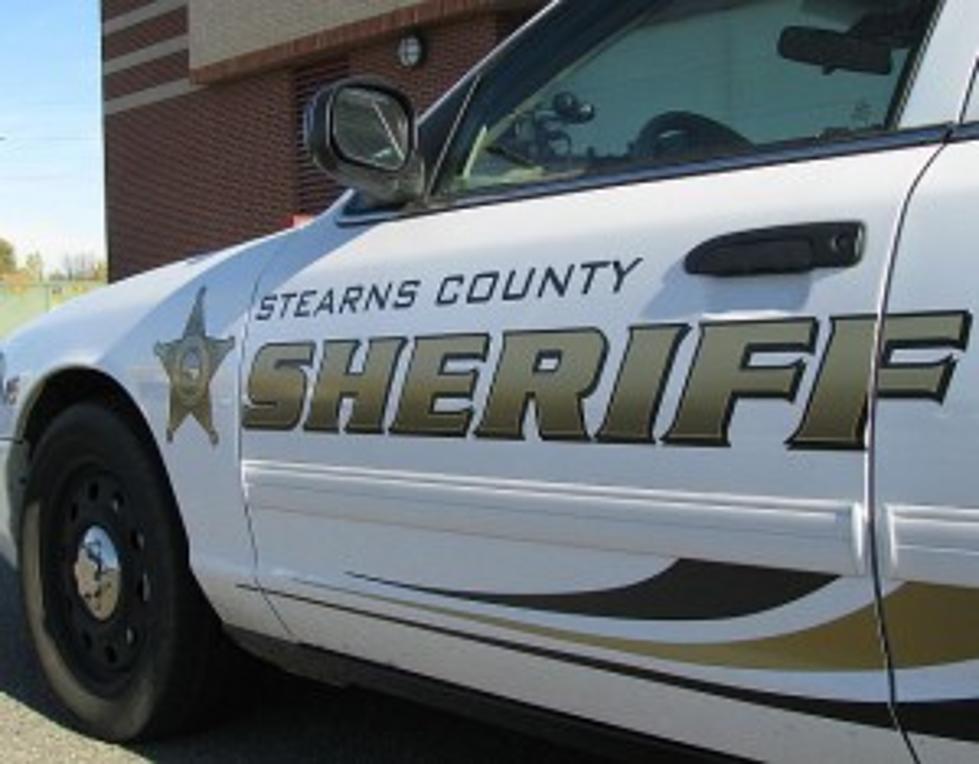 Boating Crash Leaves Two People Hurt
Steven Wright
ROCKVILLE -- Two people were hurt in a boating accident on Grand Lake Saturday afternoon.
The Stearns County Sheriff's Office says a boat driven by 79-year-old Clarence Bloch of Cold Spring sideswiped another boat with three occupants.
One of the passengers in that boat, 56-year-old Linda Beckrich of Cold Spring was taken by ambulance to St. Cloud Hospital. Another passenger, 20-year-old Michael Beckrich also of Cold Spring was taken to the hospital by the driver, 56-year-old Greg Beckrich who was not hurt.
The crash is under investigation.