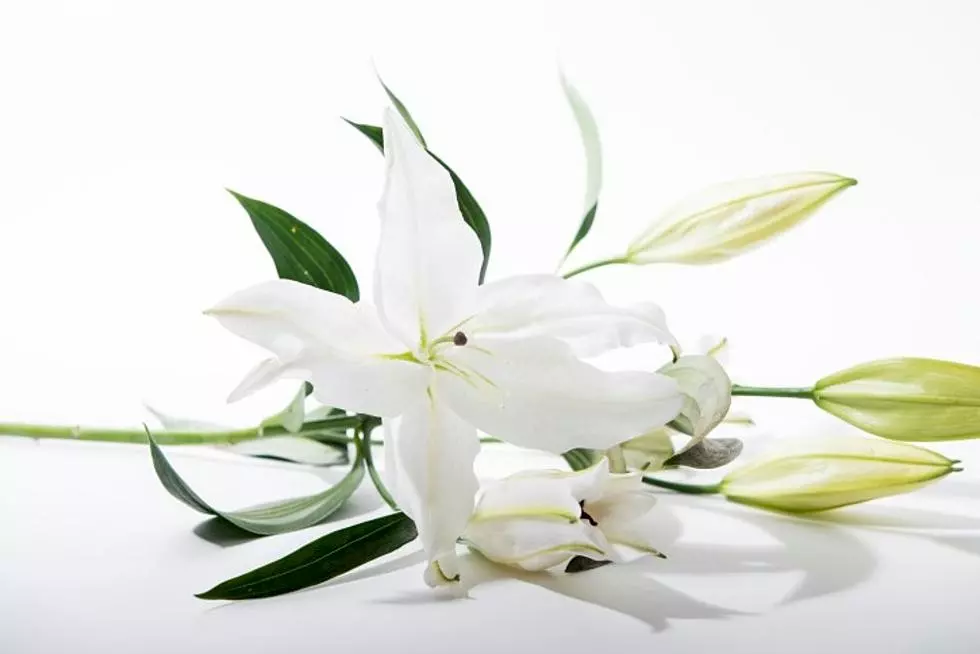 Bernice L. Skogen, 100, Princeton
October 10, 1922 - January 23, 2023
Bernice LaVerne Skogen, of Princeton, Minnesota, passed away peacefully on January 23, 2023, at the Elim Wellspring Care Center in Princeton, her home in later years. Memorial Service will be at 11:00 AM on Thursday, February 2 with visitation at 10:00 AM, at Our Savior's Lutheran Church in Santiago. Pastor Zenda will officiate. Burial will be in Our Savior's Lutheran Cemetery at a later date.
Bernice was born to Olof and Hanna (Karlsson) Eckman on October 10, 1922, in Duelm, Minnesota. She was the youngest of eleven siblings. She graduated from Princeton High School in 1939 at the age of 16, and at 17 was teaching in a one room school in the Palmer School District. She left teaching to live in Minneapolis and work for Minneapolis Moline, which produced U.S. military vehicles for the World War II efforts. On the evening of November 3, 1945, Bernice married Harold Milton Skogen, who was on furlough from the Navy. In 1949, Harold and Bernice purchased a farm west of Princeton where they lived, raised their three children, and dairy farmed for 34 years. In the late 1960s Bernice returned to elementary teaching in the Princeton Public Schools, where she continued to work until she retired. Harold and Bernice, with Douglas, moved to the home they built in 1983 in Sherburne County.
Bernice was known for her hospitality and cooking. She and Harold welcomed family and friends to their home on the farm for Sunday dinners, coffee, and extended stays. Guests were well nourished, as Bernice baked, cooked with their farm raised meats, and pickled and preserved produce from her gardens. She continued her hospitality at her new home and looked forward to having company throughout her life. Bernice lived her Christian faith as an active member of Our Savior's Lutheran Church, the church in which she was baptized, confirmed, and married. She was involved in the church Ladies Aide and Sewing Club, holding offices in both. Bernice enjoyed being outdoors, daily walks with friends and traveling. One memorable travel experience was an Eckman family trip to Sweden in 1995. The group visited the Eckman home and the church where her parents were married and her two eldest siblings were baptized. Bernice was quick-witted and had a joyful spirit and a big, strong heart. She celebrated her 100th birthday in October with a party of friends and family.
Bernice is survived by her children, David (Martha) Skogen of Princeton, Douglas Skogen of Cambridge, and JulieAnne (Bruce) Hjerpe of Plymouth; grandchildren, Joshua (Katie) Skogen, Nils Skogen, Natalie (Ben) Longmire, Josef (Chloe Wasserburger) Hjerpe, and Anna (Carl) Graefe; great-grandchildren, Caleb, Micah, Lana, Nora, Luke, Levi, Mabel, Marta, and Jon; and many dear nieces and nephews.
She was preceded in death by her parents; husband, Harold in 1985; siblings, Olga, Ture, Elsie, Oscar, Walter, Lawrence, Ruth, Wendell, Harold and June; and many other relatives and friends.