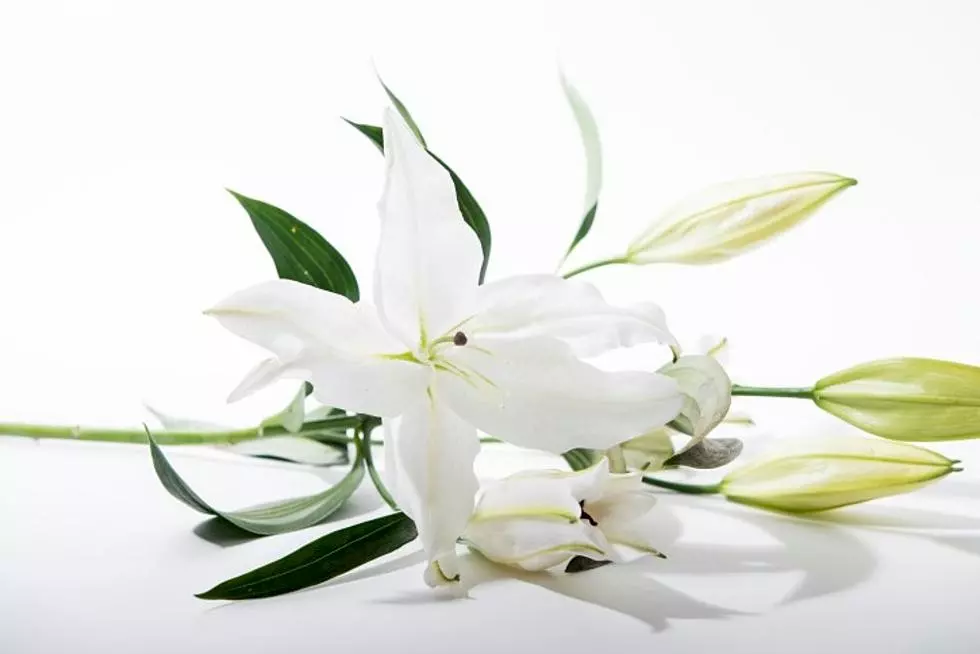 Althie E. (nee: Granzow) Ackley, 95, Meadowlands
February 25, 1927 - January 19, 2023
Memorial Services will be held at 11:00 a.m. on Friday, January 27, 2023 at the Clearwater United Methodist Church in Clearwater for Althie E. (nee: Granzow) Ackley, age 95, of Meadowlands, who passed away on Thursday, January 19, 2023 at Hummingbird Assisted Living in Meadowlands. Reverend Alison Hendley will officiate. Burial of the urn will be in Acacia Cemetery in Clearwater. Visitation will be held from 10:00 a.m. until the time of the service on Friday at the Church.
Althie was born on February 25, 1927 to Fred and Enette (Clayton) Granzow in Fair Haven Township, Minnesota. She was united in marriage to Dale W. Ackley on July 30, 1947 in Clearwater. The couple moved to Meadowlands in 1956 where they raised their five children. Althie was the epitome of a stay at home mother and enjoyed working with her hands; especially quilting, knitting, crocheting and embroidery work. She also enjoyed tending to her gardens, canning in the Fall, reading.
Althie is survived by her children, Laura Frostad of Isle, Gary of Pine City, Floyd (Linda) of Pine City, Ronnie (Kathy) of Floodwood and Dean of Hibbing; nine grandchildren and six great grandchildren; brother, Wesley (Julyann) Granzow of Clearwater; and nieces, nephews, relatives and friends.
She is preceded in death by her husband, Dale; grandsons, Alan, Kevin and Brian; and brother, Robert Granzow.
In lieu of flowers, memorials are preferred.