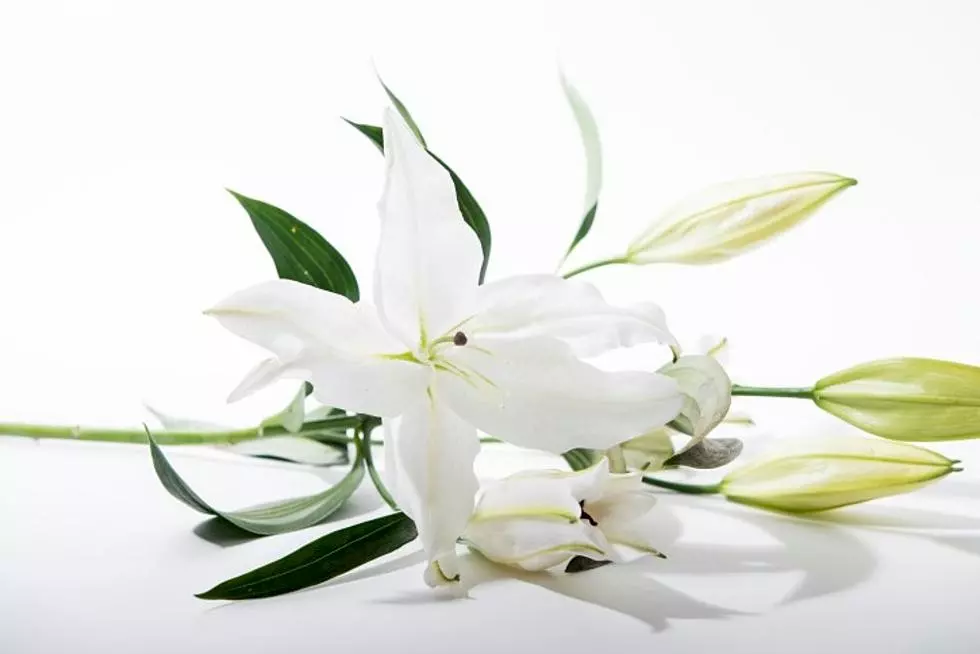 Alice A Siegle, 82, Long Prairie
September 10, 1940 - March 26, 2023
A celebration of life will be held at 11:30 AM -2:30PM on Sunday, April 30, 2023 at the Long Prairie Country Club for Alice Siegle, 82, who passed away on March 26, 2023 at the Long Prairie Nursing Home. Arrangements are entrusted to the Williams Dingmann Family Funeral Home, Stein Chapel in Long Prairie.
Alice was born on September 10, 1940 to Al and Louise (Laing) Uphoff in New Munich, MN. She married Floyd Siegle on February 11, 1961 in Long Prairie. The couple raised three children, Steve, Mark and Dianne. Alice worked at Banta Publications for many years and retired in 2002 as a Proof Reader.
Alice was active with the Todd County Historical Society and a founding member of Grandmas for the Beach. She enjoyed spending time with the ladies in the Red Hat Club and also enjoyed reading and was an active member of her literary club. She enjoyed gardening and was especially fond of flowers. She shared many fond memories of her travels, both in the U.S. and abroad. She will be remembered by many as a sweet lady who had a little bit of sassy wit.
She is survived by her sons, Steven (Marie) and Mark both of Long Prairie; daughter, Dianne (Henry) Buelow of St. Stephen; sisters, Lou (Jerry) Kaiser of Zumbrota and Judy (Dave) Lesar of Woodland Hills, CA; brother, Charles (Deb) Uphoff of New Munich; grandchildren, Shawna and Henry Buelow and Travis Siegle.
She is preceded in death by her parents; her husband Floyd; sister, Sr. Hope Uphoff and granddaughter, Emily Siegle.