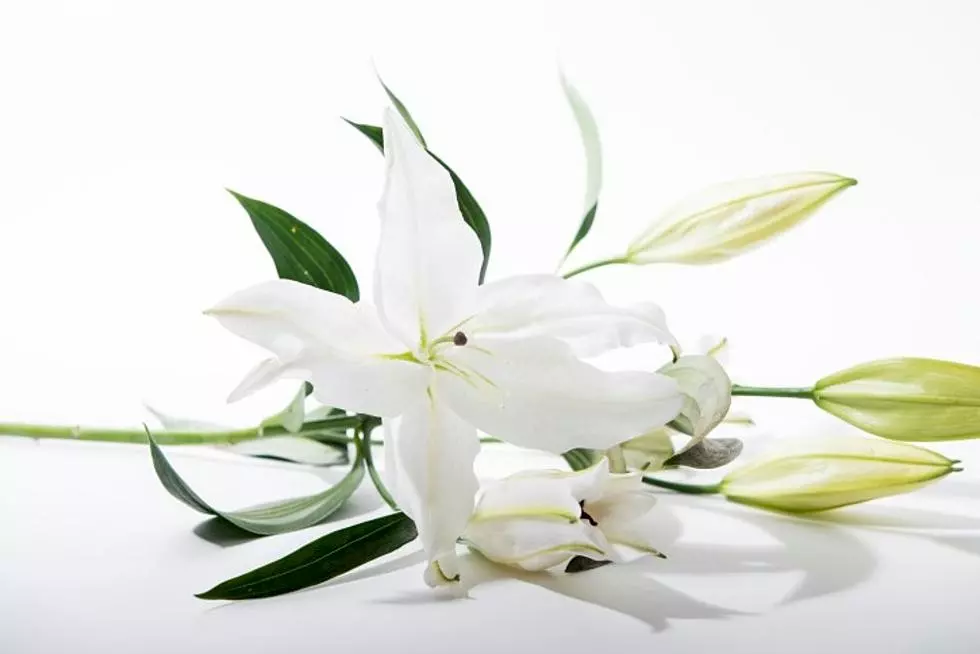 Agnes R. "Aggie" Hoffmann, 85, St. Joseph
January 21, 1938 - March 28, 2023
Mass of Christian Burial celebrating the life of Agnes R. "Aggie" Hoffmann, 85, of St. Joseph will be at 11:00 a.m. on Monday, April 3, 2023 at Mary of the Immaculate Conception Catholic Church in Rockville. Aggie passed away peacefully on Tuesday, March 28, 2023 at Serenity Village in Avon. Reverend Cletus Conners, OSB will officiate. Burial will be in Calvary Cemetery, Rockville. Livestreaming will be available at christcatholic.com
Visitation will begin at 9:30 a.m. on Monday. Arrangements are with Daniel Funeral Home, St. Joseph.
Aggie was born on January 21, 1938 in Foley, Minnesota to the late William and Mathilda (Brunn) David. She married David A. Hoffmann on April 9, 1958 at St. Lawrence Catholic Church in Duelm. They farmed in St. Joseph until retiring to the lake in 1995. In 2009, Aggie moved to Motley to be near family.
She enjoyed dancing, playing piano, socializing while playing cards with friends and bird watching. Above all, she treasured time spent with family.
Aggie is survived by her children, Tim (Brenda) of St. Joseph, Pam (Ken) Pueringer of Gillette, WY, Cindy of St. Cloud, Roger (Jill) of LaPorte, Dale (Denise) of Motley; 11 grandchildren; 11 great grandchildren; and sisters-in-law, Violet David and Helen Hoffmann.
She was preceded in death by her husband Dave in 2009; brothers, Donald, Bill and Ervin David; and sisters, Cecilia Ruhoff, Eleanor Brambrink, Helen David, Kathryn Denfield.
Memorials are preferred.