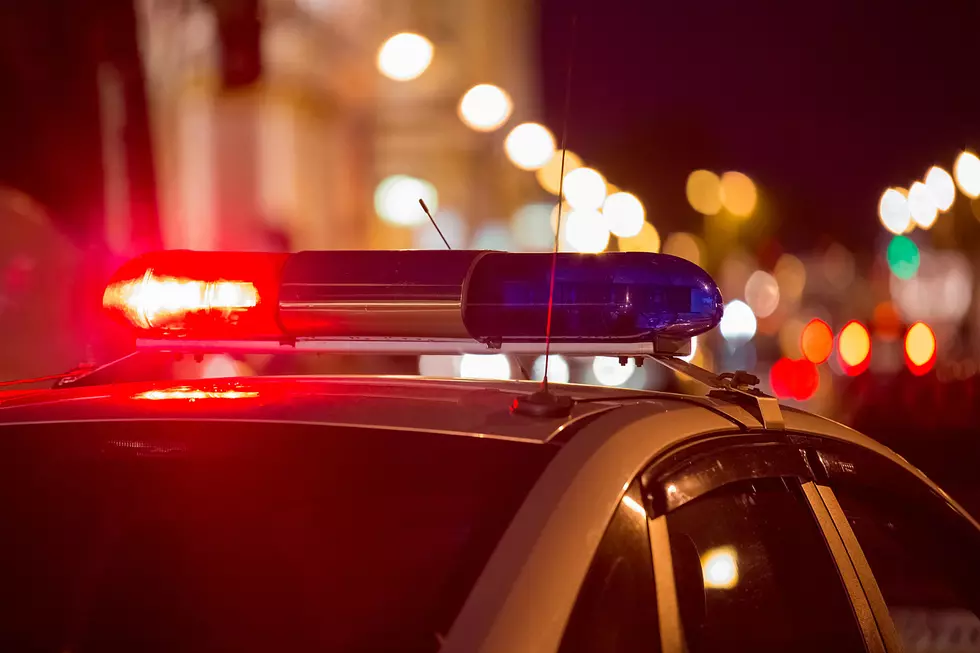 Additional Charges and Arrests Stem from Stabbing Incident
Thinkstock
HUTCHINSON -- Two more individuals have been arrested and charged in relation to the stabbing incident that occurred in the parking lot at the Hutchinson Rec Center on Saturday morning.
Seventeen-year-old Jaden Kurtz of Hutchinson was stabbed in the chest by another 17-year-old Hutchinson boy, Cade Christian Ruppert. Ruppert has been charged with Felony Attempted 1st Degree Assault and Felony 2nd Degree Assault. He has been released from the McLeod County Jail on $5,000 bail.
Cade's sister, 20-year-old Cassidy Christine Ruppert was arrested at her residence in Hutchinson Tuesday on a warrant for Felony 4th Degree Sale of Xanax to a Person under 18 and Felony Attempted 4th Degree Sale of Xanax to a person under 18. Cassidy was released on $1,000 bail.
Also in connection to the incident, 19-year-old Talea Bryn Glesener of Hutchinson was arrested Monday and charged with Felony Controlled Substance Crime in the 3rd Degree – Possess 10 grams or more and Felony Controlled Substance Crime in the 5th Degree – Possession. Glesener was released on $2,500 bail.
This story is courtesy of KDUZ in Hutchinson.