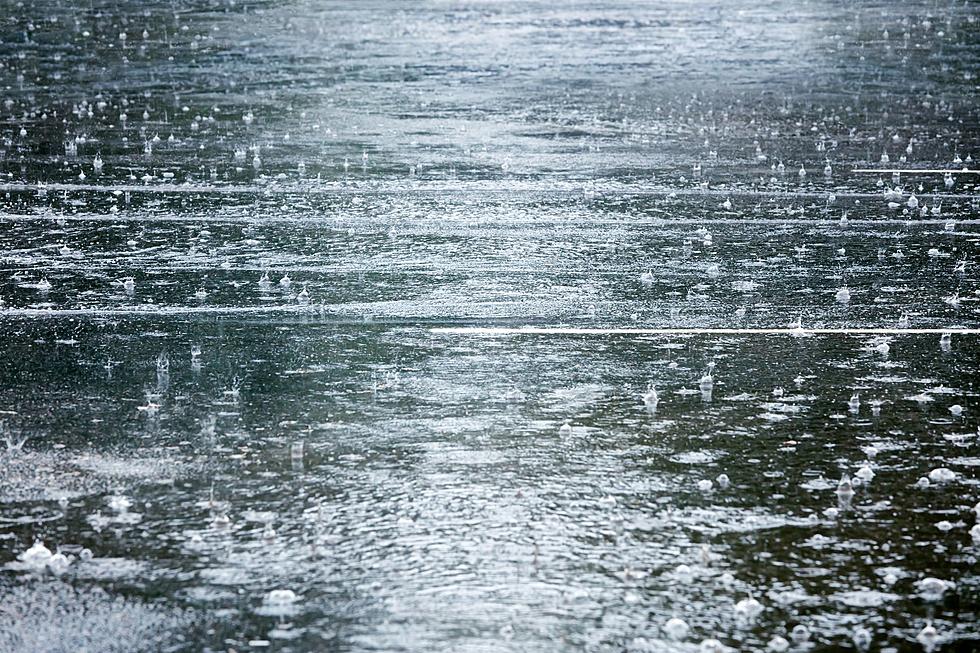 Nearly 1 1/2 Inches of Rain in St. Cloud Past Two Days
Thinkstock
ST. CLOUD (WJON News) -- Our snowy winter has transitioned into a rainy spring.
The National Weather Service says we officially had 1.47 inches of rain in St. Cloud on Wednesday and Thursday.  (There was a little bit of snow mixed in as well.)
For the month of April so far we've had 3.03 inches of rain.  That's 1.41 inches above normal.
For the spring months of March and April combined, we're up to 5.90 inches of precipitation.  That's 2.71 inches above normal.
St. Cloud has also had 26.3 inches of snow so far this spring (March and April), which is 14.4 inches above normal.
The tri-county area and the eastern side of the state do have adequate moisture heading into the spring planting season, but the western side of the state is still listed as abnormally dry or in a moderate drought.
READ RELATED ARTICLES
25 richest people in America and how they did it