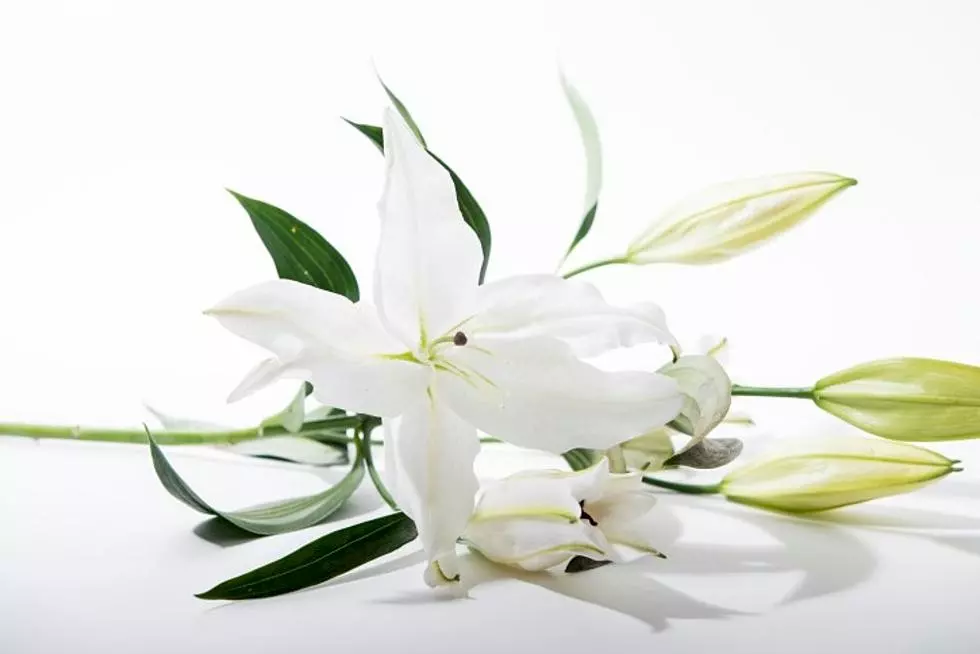 Walter Mathew Tody, 89, Randall
September 25, 1933 - January 3, 2023
Walter Mathew Tody, 89 year old, resident of Randall, passed away on Tuesday, at St. Gabriel's Hospital in Little Falls. A funeral service will be held on Monday, January 9 at 11:00 A.M. at the Emblom-Brenny Funeral Home in Little Falls. A visitation will be held on Sunday, January 8 from 2:00-6:00 P.M. and from 9:30 A.M. until the hour of the service on Monday at Emblom Brenny Funeral Service. The burial be held at the Minnesota State Veterans Cemetery at Camp Ripley when Walter and his wife, Araloene, will be laid to rest.
https://portal.memoryshare.com/services/view/walter-tody-8086050
Walter was born in Mason, WI in 1933, to the late Philip and Ethel (LaFernier) Tody. He grew up in the Ashland and Bayfield County area of northern Wisconsin, and joined the Army in 1953, serving in WWII with the 2nd Armor Division, "Hell On Wheels". He was united in marriage to Araloene Fuecker in Robbinsdale in 1956. She preceded him in death in 2014. Walter held a variety of jobs during his lifetime, after growing up on Depression-era dairy farms. He was a lumberman in Wisconsin before the Army and used his military training to work as a chauffeur/taxi driver in Robbinsdale. While starting their family in St. Cloud, he owned a tree trimming and spraying business where he trimmed trees for the city of St. Cloud. In 1965, Walter and Araloene purchased their farm near Randall, where they resided the rest of their lives. They joined the Randall VFW Post in the early 70's as Lifetime Members, with Walter being a member for nearly 50 years.
In addition to dairy farming, Walter worked at the DeZurik's Corporation in Sartell; Strack's Bus Service in Randall; and headed the Tody Construction business until he retired. Many of the old buildings in Randall were torn down by this family business, to include the old theater and Magee's Market. Many local houses, buildings, and businesses were also built or remodeled by this group, including turning the old laundromat into the raised area of the VFW Hall. Although the core members of the crew were the Tody children, many local youth and men learned carpentry skills from Walter, and some carried those skills into their follow-on careers. Walter also enjoyed rebuilding tractors from the parts and pieces he found at farm auctions. He'd haul these boxes and heaps to his shop in the fall, and by spring, would roll out a tractor looking like it just came off the assembly line. He helped repair many neighbors' tractors and equipment over the years, as well.
Walter is survived by his children, Susan (Jim) Duoblys, Joy (Frank) Ruzich, Jay (Cheryl), Scott (Sheena DeZurik), and Kelly (Heather); three brothers- Mervin and Richard Tody & James Fletcher; 13 grandchildren; 8 great-grandchildren; and many special nieces and nephews.
He was preceded in death by his parents, wife, three sisters, Janice, Eleanore, & Karen, and two brothers, Phillip & Kenneth.