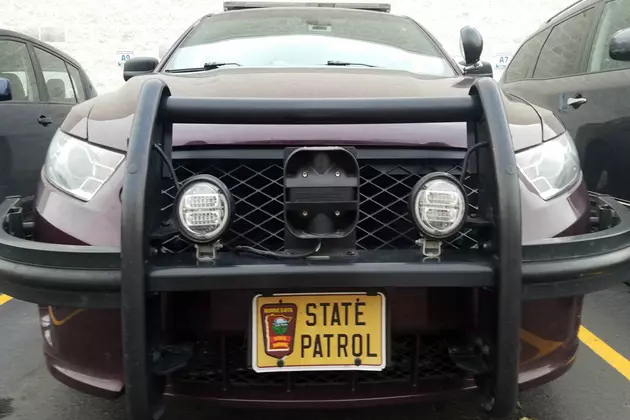 Two Vehicle Crash in Sartell Leaves Teenager in Hospital
Photo: Richard Leguil, WJON
SARTELL -- A 17-year-old girl is in the hospital after being rear-ended on Highway 15 South at County Road 1 in Sartell.
The Minnesota State Patrol says the crash happened around 5:00 p.m. Thursday.  A car driven by the 17-year-old teen was heading south on Highway 15, when she changed lanes in front of a pickup, stopped at a red light and was rear-ended.
The teen had two passengers in her car, 15-year-old Dylan Munkhamxang of Rice, and 17-year-old Zachary Olsen of Sauk Rapids, neither were hurt. The driver of the pickup, 17-year-old Mitchel Peterson of Sauk Rapids, was not hurt as well.
The 17-year-old girl's condition is unknown.