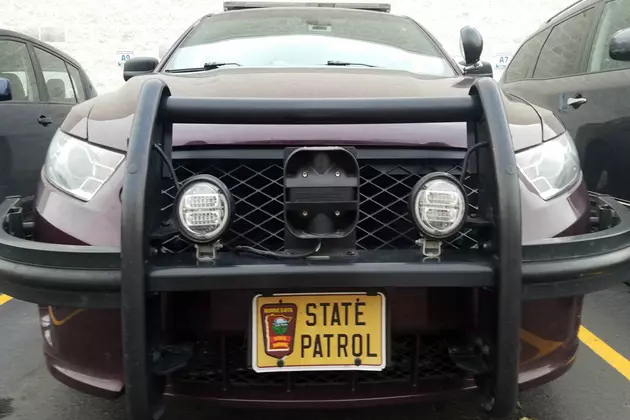 Two Hurt In Wright County Crash
Photo: Richard Leguil, WJON
ANNANDALE - Two people are hurt, including a teenager, in a crash near Annandale.
The Minnesota State Patrol says the crash happened around 4:20 p.m. Friday on Highway 55 near 6th Street in Corinna Township.
Authorities say a pickup driven by 36-year-old Rebecca Aase of Clear Lake was going east on Highway 55 when her pickup hit black ice and lost control sending the vehicle into the ditch.
Aase and her passenger, 17-year-old Kiana ONeill of Annadale, both suffered non-life threatening injuries. Oneill was taken to Buffalo Hospital for her injuries.