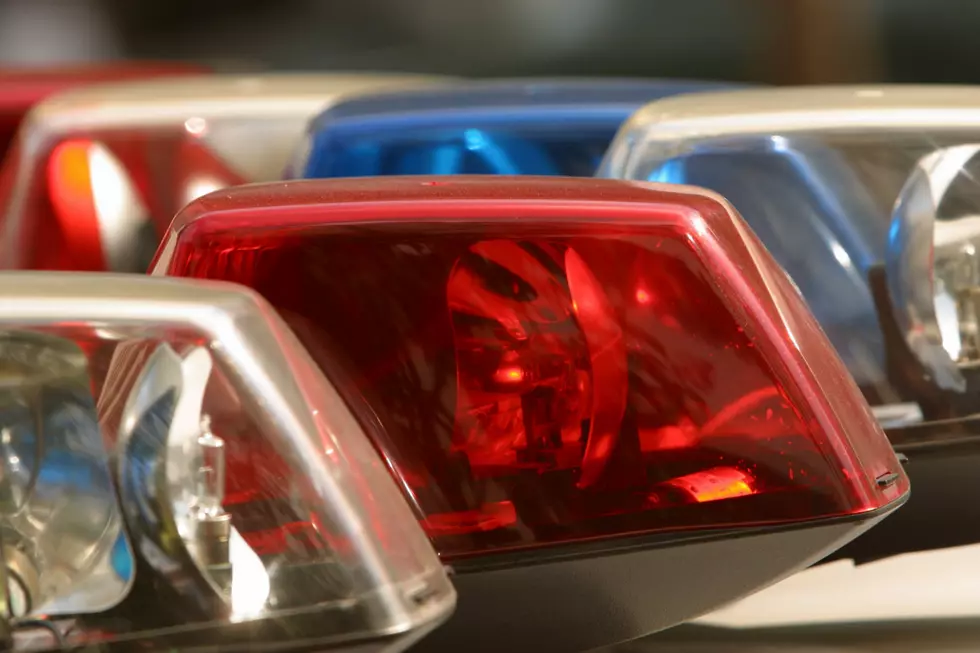 Two Arrested in Waite Park 'Pistol Whipping' Assault
Thinkstock
WAITE PARK -- Two people were arrested Saturday night in Waite Park for allegedly hitting two women in the head with a gun.
Waite Park Police Chief Dave Bentrud says officers were called to 501 7th Street South, #102 shortly before 9:30 p.m. for a gun complaint. When officers arrived they found two women in the parking lot who had been pistol-whipped and one of the victims was strangled during the assault. Both women were treated at the scene for non-life threatening injuries.
Bentrud says the victims told officers the assault happened in apartment #102 and the suspect and two others were still inside the home.
Officers then knocked on the apartment door several times but no one would answer, instead the residents turned the volume up on their music. Through an apartment window, officers could see one woman and two men inside. Officers identified the women as 40-year-old Donnetta Simson of Minneapolis and tried to call her cell phone, she didn't answer. Authorities discovered that the two men inside the apartment had significant criminal histories and that a gun was in the apartment. Police then called in the St. Cloud SWAT team to help search the apartment.
Police did find a gun during the search. Authorities arrested a 17-year-old boy for two counts of second-degree assault involving a handgun and 32-year-old Allen Elgin of Waite Park was also charged with being a felon in possession of a handgun. Both are being held at the Stearns County Jail.
Simson was cited and released for 5th Degree Assault.