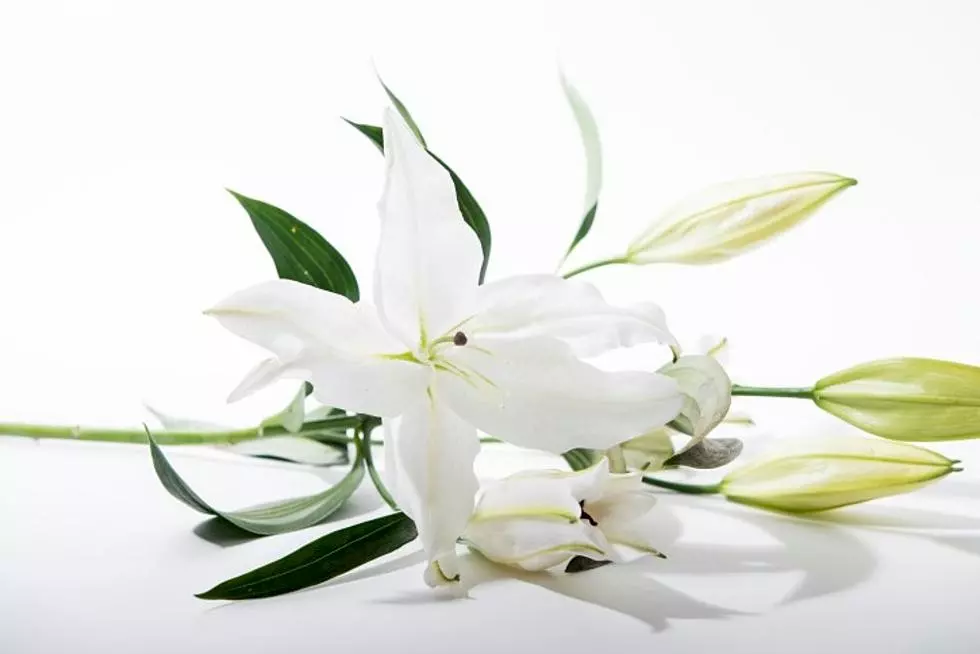 October 17, 1980 - February 21, 2023
Travis Lee Brown, 43, passed away February 21, 2023 at the St. Cloud Hospital.
A Memorial Service will be held at 10:30 a.m., Saturday, March 4, 2023, at The Waters Church, Sartell, Minnesota, 1227 Pine Cone Road N., Sartell, MN. Luncheon to follow at 11:30 a.m. to 1:00 p.m. Visitation will be one hour prior to the service from 9:30 - 10:30 a.m. at The Waters Church.
Travis was born on October 17, 1980 to Aaron and Sharon Brown in St. Cloud, Minnesota.
Travis was big hearted, gentle and kind who helped anyone. He loved spending time with his nieces and nephews. Travis was loyal to his family and friends, he loved spending time with his nieces and nephews. He enjoyed hunting, fishing, gardening, racing and helping his racing friends in the pits.
Travis worked at the Clearwater Truck Center for 17 years. Most recently worked for Palmer Bus Service as a bus aide.
Travis is survived by his parents, Aaron and Sharon of St. Cloud, siblings; Tim Brown, Sartell; Charity Byker, Monticello; Isaiah (Allyson) Brown, St. Michael; Elijah (Tara) Brown, Rice. Nieces and nephews: Raeanna, Grace, Evan, Lauryn, Leona, Brandon, Daniel, Austin and Savannah.
He was preceded in death by his great grandparents Clarence and Victoria Brown and grandparents Richard and Martha Thrush.