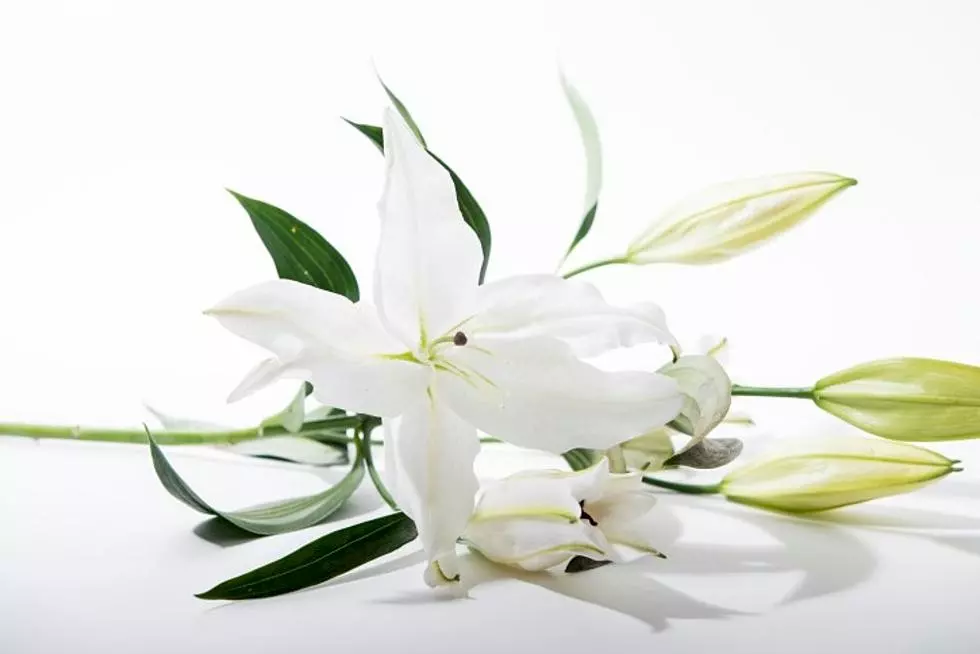 Todd Stephen Ferguson, 79, St. Cloud
November 20, 1943 - March 12, 2023
Todd Stephen Ferguson, 79, of St. Cloud, MN passed away peacefully on Sunday, March 12, 2023, surrounded by his family. Todd was born in Minneapolis, MN on November 20, 1943, to the late Ronald & Margit Ferguson. He went to Edina High School and graduated in 1961. He married his wife Jeannie Louise Milligan of St. Louis Park in 1963. Together they had 2 children; son Todd G. was born in 1964 and daughter Dana was born in 1966.
After high school, Todd went on to graduate from the University of Minnesota in 1966 with a Bachelor of Science degree in business. He was a member of the fraternity Beta Theta Pi and was a long-time member of the Metropolitan Breakfast Club. Todd remained close with many of his Edina high school friends, his fraternity brothers and members of the breakfast club. Todd started his career in Minneapolis working for IBM and in 1978 he accepted a sales position that prompted a relocation to St. Cloud, MN.
Todd had a love for old cars, wood boats, Harley-Davidsons, dogs, and all things outdoors. The family spent their summers and winters at their cabin in Remer, MN where Todd taught his kids to swim, sail, water ski, snowmobile, down-hill ski, and hunt. In addition, Todd instilled a strong work ethic with his children encouraging them to work while in activities and school and to never quit a job before having another one.
Todd suffered from a stroke in 2014 when he and Jeannie were wintering in Naples, FL. While the stroke set him back from enjoying some of the things he loved, he continued to enjoy life and to make those around him laugh. Many of you will recall after his first stroke his favorite line was, "It's nice to be seen and not viewed."
Todd is survived by his loving wife Jeannie of 59 years; son Todd G. (Debbie) Ferguson of Sauk Rapids; daughter Dana (Tim) Gillet of St. Cloud; sister Judy Waterer of Bend Oregon; Grandsons Nathan Ferguson and Nickolas Ferguson; Granddaughters Marley Hagen, Maya Hagen and Meadow Gillet.
The family would like to extend a heartfelt thank you to the staff at Talamore Senior Living and St. Croix Hospice for the care they provided. Todd will be laid to rest in a private service at Bethlehem Lutheran Church Columbarium in St. Cloud MN.