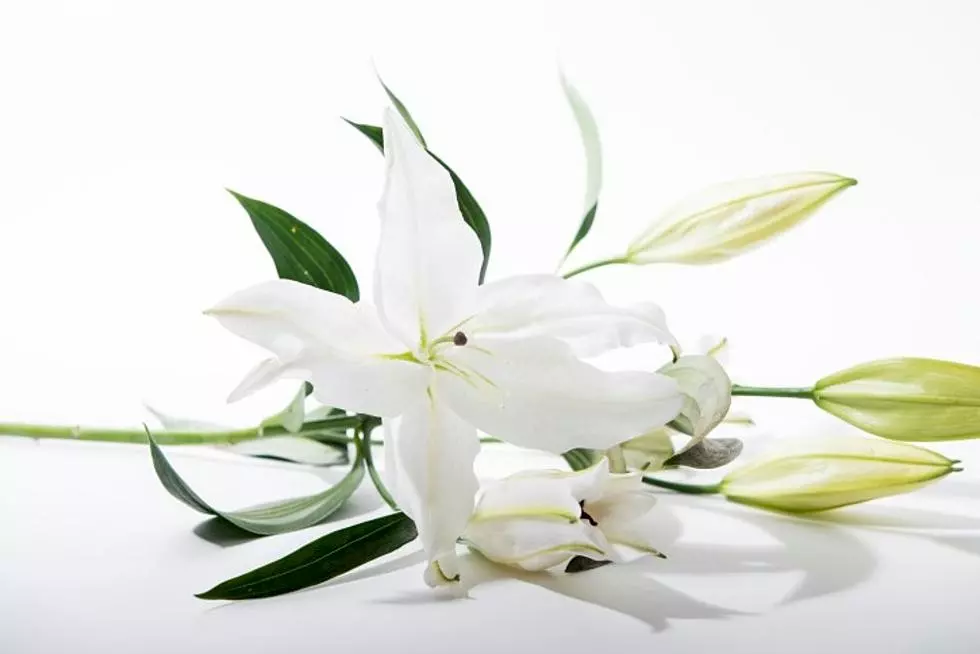 Timothy "Tim" H. Shadle, 72, St. Cloud
August 16, 1950 - January 5, 2023
Funeral Services will be at a later date for Timothy "Tim" H. Shadle, 72 who passed away Thursday at Ridgeview Place in Sauk Rapids, MN. Arrangements are entrusted to Williams Dingmann Family Funeral Home in Sauk Rapids, MN.
Tim was born August 16, 1950 in Ogden, IA to Vernon and Eileen (Rosen) Shadle. He spent his entire life in Ogden until moving to St. Cloud in 2019 to be close to his daughter and son-in-law. On September 16, 1972 he was joined in marriage to Kathryn Jones at the Swede Valley Church in Ogden, IA. He worked for 40 years as a Computer Operator for Iowa State and retired in 2007. Tim liked fishing, wood working and fixing things around the house. He also enjoyed yard work and was a master gardener. Tim was a kind and caring man.
Tim is survived by his daughter, Megan (John) Wood of St. Cloud, MN; sister, Cynthia (William) Staebler of Ogden, IA; brother, Joseph Shadle of Boone, IA. He is preceded in death by his parents; and wife Kathy in 2005.