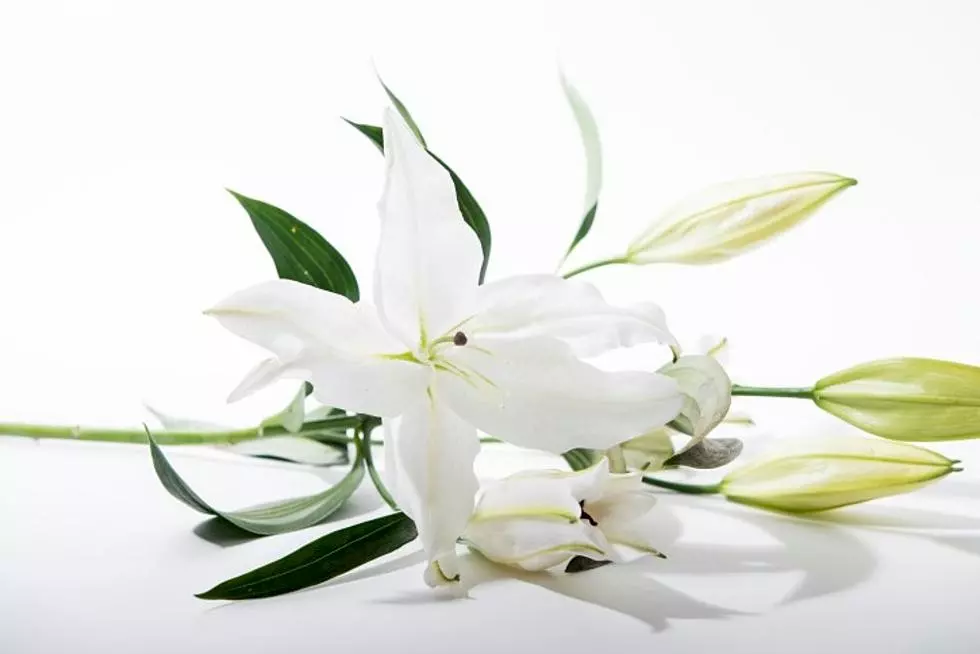 Tillie Kinzel, 98, Long Prairie
March 12, 1924 - January 11, 2023
Mathilda Catherine Kinzel, age 98, a long-time resident of Long Prairie passed away on January 11, 2023. For the last several years Mathilda, Tillie as everyone called her, resided in the Belgrade Nursing home where everyone enjoyed her smile and spirit for life. A Mass of Christian Burial will be at 11:00 AM, Tuesday, January 17, 2023 at Saint Mary of Mount Carmel Catholic Church in Long Prairie. The Rev. Omar Guanchez will officiate and burial will be in the parish cemetery. Visitation will take place from 5-7:00 PM on Monday, January 16, 2023 at the Williams Dingmann Family Funeral Home, Stein Chapel and will continue at the church one hour prior to the funeral service.
Tillie was born on March 12, 1924 in Nashwauk Mn. She was oldest of what would be eleven children. The family moved around a bit eventually settling on a farm in Cold Spring, Mn. Since she was the oldest, she had to take care of her siblings. She talked many times about having to give spankings to her brothers. Also, at a very young age, she was working with horses to work up and harvest the fields. She talked many times about her favorite horse who was named Redtop.
Tillie attended her cousins wedding and took a notice of the best man, who happened to be the brother of the groom. So, after the wedding Tillie convinced her cousin to setup a blind date with that best man. Well that best man was Wilfred Kinzel, and they ended up getting married on November 14, 1946. After they were married, they moved to their dairy farm in Long Prairie, working together to build a life and family. Every morning and every night the two of them would milk cows together, as we grew through the years it was evident that the time spent milking cows as also a time where they talked, joked and basically drew them closer to each other.
Tillie had a special love/hate with the cows. There were many occasions that you would see this short feisty woman chasing a cow back into the barn after it walked out the wrong door. She would be behind the cow making up words that most people have never heard before and the cow would be nonchalantly walking back to the barn and I swear sometimes would wink as she did so.
Tillie had a passion for sewing, it seemed like if you could dream it up, she could make it. On the farm this skill was a necessity, it was normal growing up to have one or two patches on your pants and sometimes there would be patches on top of patches. The thought of actually buying jeans with holes in them would make her eyes roll. In addition to sewing Tillie was very adept at fixing sewing machines, she would accumulate sewing machines and get them all working perfectly. There would be sewing machines throughout the house and we all believe she had so many sewing machines so she could have a different color thread without having to change it out.
Tillie will be sorely missed and is survived by her children: Kathy Loegering, Karen Hanson; Florian (Linda) Kinzel; daughter-in-law Carol Kinzel; grandchildren,Jake, Perry (Desi), Paul (Katie) Kinzel; great-grandchildren, Keyli and Archer Kinzel, and Tillie's sister Pat Kinzel.
She was preceded in death by her parents; nine of her siblings; husband Wilfred; son Frank; sons-in-law Jerome Loegering and Bruce Hanson.
Tillie has a sign in her house for many years, it said, "Old Age Ain't for Sissies". She definitely was not a sissie in her approach to life. She lived a very long life filled with joy and happiness. Along with that long life she endured some very hard times but she always kept that smile that could light up a room. While it is hard not to mourn, her life should be celebrated as it was an amazing life.