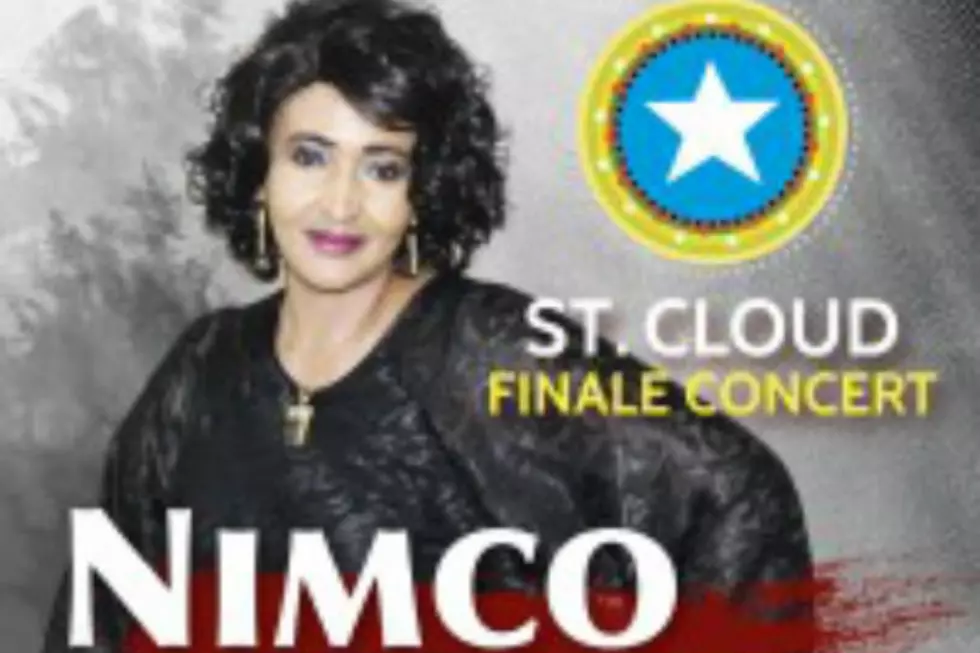 The Weekender: Nimco Yasin, Guitar Heroes, Amie Austin Band and More!
(Photo: Paramount Theatre )
ST. CLOUD — The sounds of music will be ringing loudly throughout Central Minnesota this weekend you and your family can enjoy. Nimco Yasin headings the Paramount Theatre this weekend, Flat Top Junction and the Guitar Heroes Legends of the Six String events kick off on the Veranda Lounge and Pioneer Place, and then get your country music fix at the Chanhassen Dinner Theatre with their tribute to the Grand Ole Opry and the Amie Austin Band at Rollies. Read more in The Weekender!