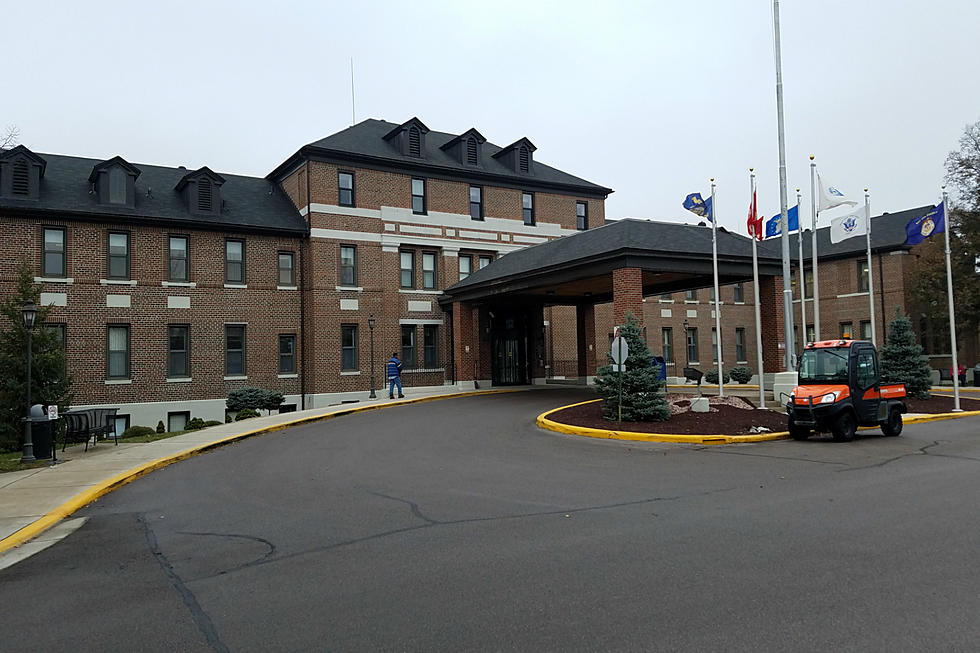 Thank a Veteran with a Valentine Feb. 9-15
Photo: Richard Leguil, WJON
ST. CLOUD -- This year, you're asked to consider sending a Valentine's Day greeting to a veteran.
The National Salute to Veteran Patients, observed annually during the week of Valentine's Day, seeks to thank the more than 9 million veterans receiving inpatient or residential care at VA medical centers around the country.
This year, the observance runs from February 9-15.
To celebrate, you're asked to send a Valentine, card or letter to your local VA medical facility. In the St. Cloud area, Valentines can be addressed to:
Any Veteran
Attn. Voluntary Services
St. Cloud VA Health Care System
4801 Veterans Drive
St. Cloud, MN 56303
More than 98,000 armed services veterans receive services daily at VA medical facilities. To learn more about volunteering locally, visit the St. Cloud VA website, or call 320-255-6365.