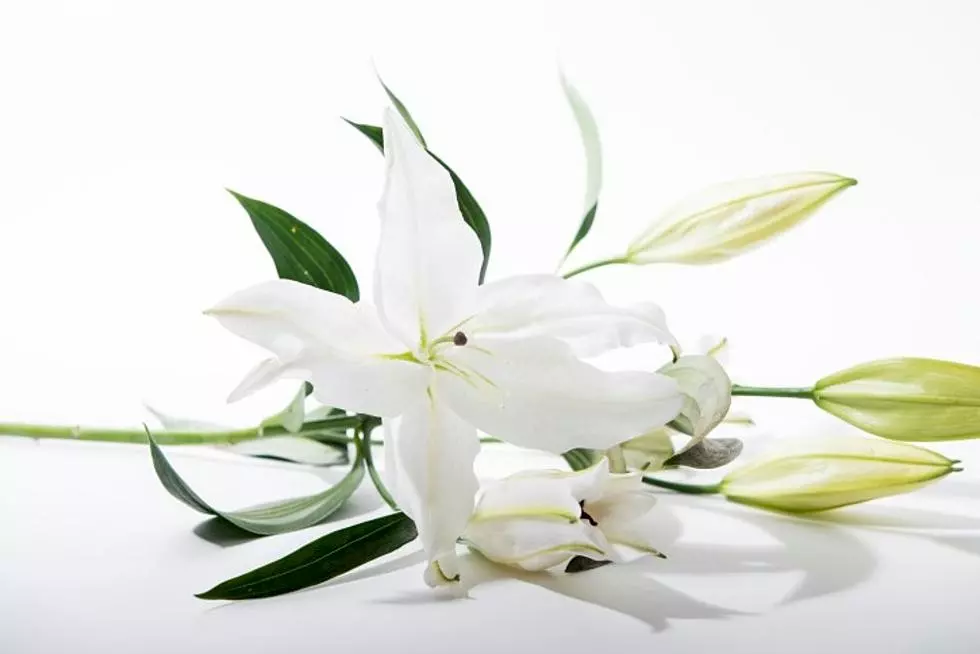 Teri Ann Christensen, 70, Sartell
July 2, 1952 - March 20, 2023
Teri Ann Christensen of Sartell, MN made her journey to heaven on March 20, 2023.
Teri always made time for everyone and made us feel special with her sincere kindness and care. She added her special creative touch to everything; we will miss her beauty inside and out. We will miss her kindness, generosity, feistiness, selflessness, wit, sense of humor, friendship, and trustworthiness. Teri was our family's rock of strength.
Her daughter Celeste and grandchildren Summer and Mia especially filled her heart with overflowing joy. We are forever grateful for the immeasurable love she shared with us even when dealing with the toughest medical issues. Our heartbreak from missing her is immense. We know she is now without suffering and her angel wings are wrapped around her daughter Joani. We will see you again one day.
Teri supported Mayo Clinic Medical Research and organ donation.
Teri's remains will be spread at a later date.