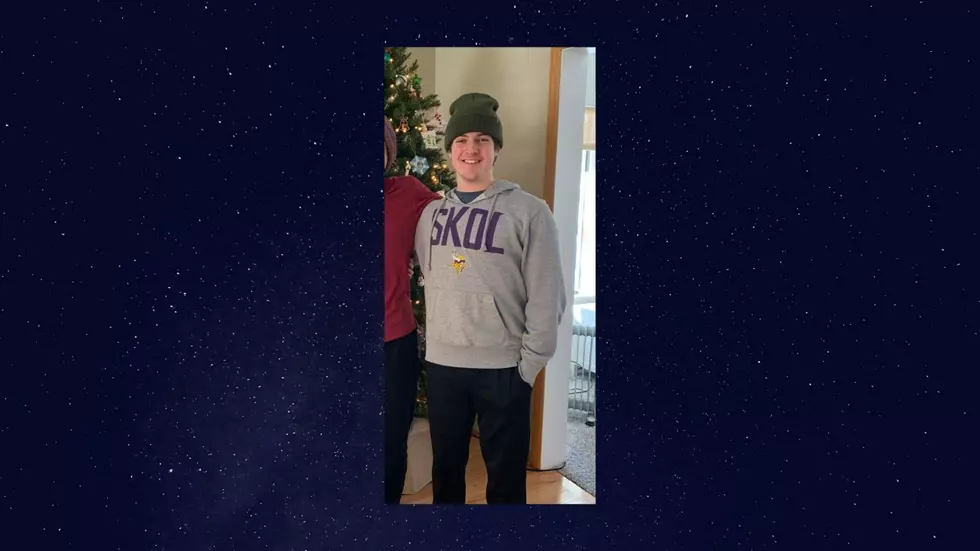 Stillwater Police Searching for Missing Man
Photo Courtesy Stillwater Police Department
STILLWATER (WJON News) -- The Minnesota Bureau of Criminal Apprehension and the Stillwater Police Department are asking for the public's help as they search for a missing man.
Twenty-year-old George Musser was last seen at Brian's Bar downtown Stillwater at approximately 2:10 am on Saturday, wearing a stocking cap, dark blue jeans and dark grey flannel shirt.
If you have seen or know the whereabouts of Musser, please contact the Stillwater Police Department via Washington County Dispatch at 651-439-9381.
Come Explore Foley, Minnesota in Pictures