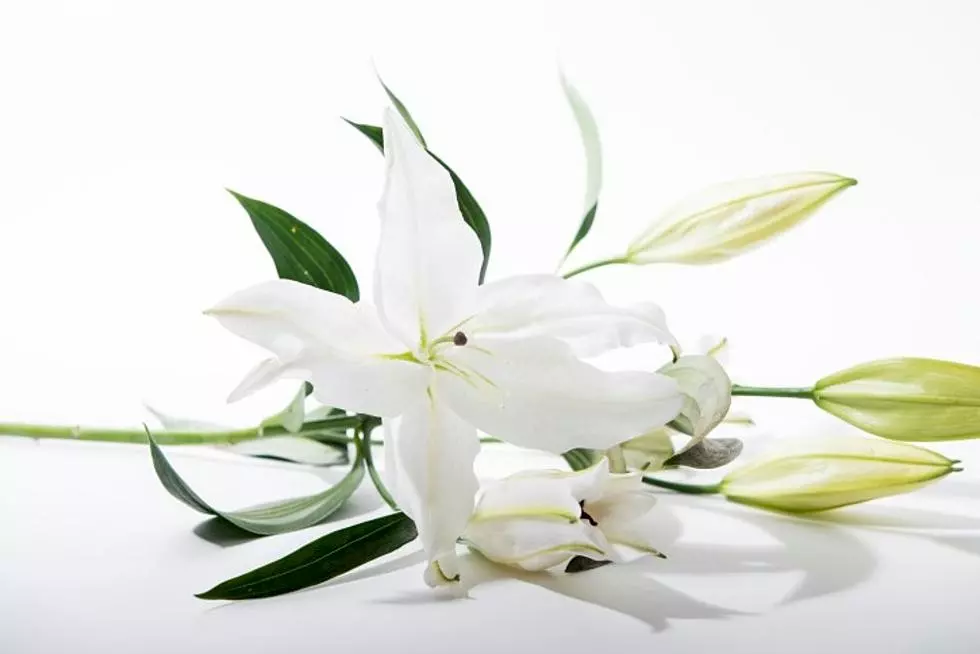 Stanley L. Hansen, 87, Albert Lea and formerly of Princeton
July 28, 1935 - March 23, 2023
Stanley L. Hansen, of Albert Lea, MN, and formerly of Princeton, died peacefully on Thursday, March 23, 2023, surrounded by his wife and children.
A Celebration of his Life will take place on Thursday, March 30, 2023, with visitation at 1:00 PM and the service at 2:00 PM at Immanuel Lutheran Church in Princeton. Burial will take place at Baldwin Township Cemetery following the service. Friends are welcome to donate a memorial tribute to the American Diabetes Foundation, www.diabetes.org, and/or the Dementia Society of America, www.dementiasociety.org.
Stan was born to Leroy and Leona (Heggemeyer) Hansen on July 28, 1935, in Meadow Grove, NE. He attended grade school at St. John's Lutheran School in Battle Creek, NE, and graduated from Battle Creek High School in 1953. In high school, he was a star on Battle Creek's football, basketball, and track teams.
He attended Wayne State Teacher's College in Wayne, NE, where he majored in Physical Education and Industrial Arts and was a four-year letter winner in football.
Stan volunteered for the draft in 1956 and was assigned as a medic to Brooke Army Medical Center at Fort Sam Houston, TX. While at Fort Sam Houston, he played for the base football team and also met the woman who would become his lifelong partner.
Stan and Ruby (O'Brien) Hansen married on May 18, 1958. They were blessed with three daughters, Laurie (Dennis) Nord of Elkton, SD, Julie (Richard) Oliverius of Merrifield, MN, and Nancy Kotyk of Albert Lea, MN; a son, John (Tracy) of Athens, OH; 16 grandchildren; 25 great-grandchildren; and two great-great-grandchildren.
Stan earned his Master's Degree in Student Personnel and Guidance from Oklahoma State University in Stillwater, OK. Following this, he served as the Guidance Director for the Wayne, NE, Public Schools.
In 1966, Stan joined the education publishing company, Science Research Associates (SRA), where he was a sales representative for 17 years. This led to a new opportunity in the fledgling retail computer sales industry. In 1983, he joined Computer Land in Plymouth, MN, where he started and managed an educational sales group. He was then asked to join AmeriData Company, where he developed and managed their Public Sector sales division. This sales group became the second largest Compaq Computer Educational Sales dealership in the Nation. Stan served on both the IBM and the Compaq computer Education Sales Advisory Councils.
Stan retired from AmeriData in 1997 and went back to the job he was always born to do…teaching and coaching. While substitute teaching with the Princeton Public School District, he also served as an assistant football coach, reigniting his love of high school football and those "Friday Night Lights."
In 2003, Stan and Ruby moved from Princeton to Mountain Home, AR. While Ruby volunteered at the local hospital, Stan was able to immerse himself in one of his other passions, hunting, and fishing.
After a decade in Arkansas, Stan and Ruby, homesick for their children and grandchildren, moved back to Princeton in 2013. Stan continued volunteering his time for the community, as a 20-year member of Lion's Club and volunteering at his church. He continued to hunt, fish, and garden until he, physically, was no longer able to do so.
Stan was a member of both Immanuel and Trinity Lutheran Churches in Princeton for over 40 years and served as a Church Council member and Congregation President multiple times during those four decades.
Stan will be remembered as someone who found his greatest joy in helping others, spending time in the great outdoors, and giving his entire heart and soul to his wife and his progeny.