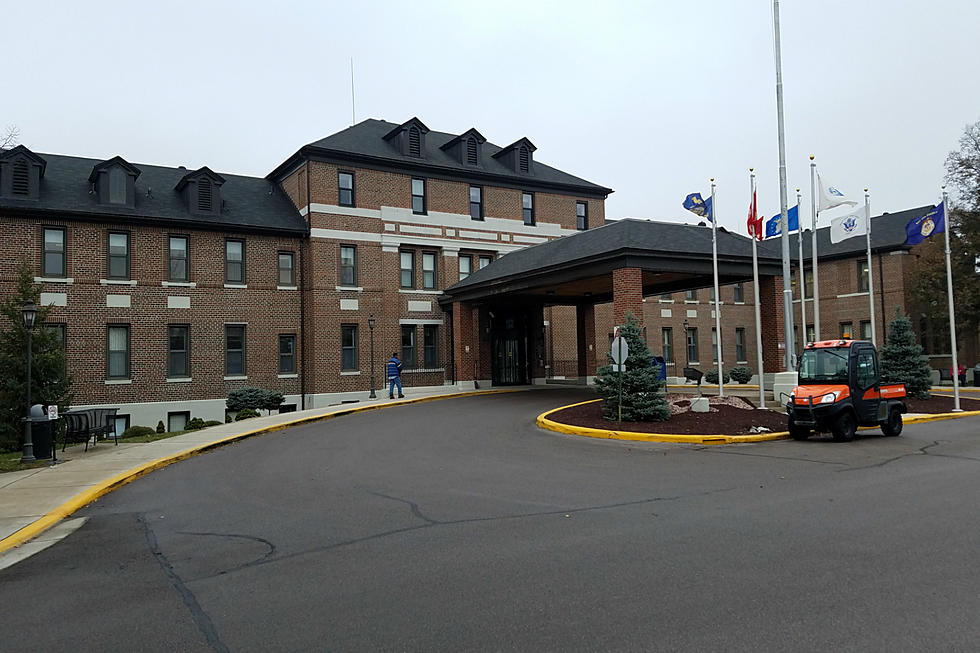 St. Cloud VA Hosting Military Sexual Trauma Awareness Event
Photo: Richard Leguil, WJON
ST. CLOUD -- The St. Cloud VA is hosting an event to help bring awareness to the issue of military sexual trauma.
The Clothesline Project event will be held Tuesday-Thursday inside the VA Auditorium (Building 8).
For The Clothesline Project, people affected by military sexual trauma, sexual assault and sexual abuse are invited to decorate a shirt. All of the shirts are then displayed on a clothesline. The purpose of putting the shirts on the clothesline is to bring awareness to others on the problem.
Veterans' organizations have donated shirts for the cause, they are available to veterans for free, for the event. To get a shirt, veterans can reach out to Joy Finkelson at 320-252-1670, ext. 6398.
Anyone decorating a shirt will remain anonymous.
For Tuesday and Thursday the event will go from 10:00 a.m. - 2:00 p.m., and Wednesday from 10:00 a.m. - 6:00 p.m.
The Clothesline Project started in 1990 to bring awareness to the issue of violence against women. The VA has since adopted the concept to focus on military sexual trauma.