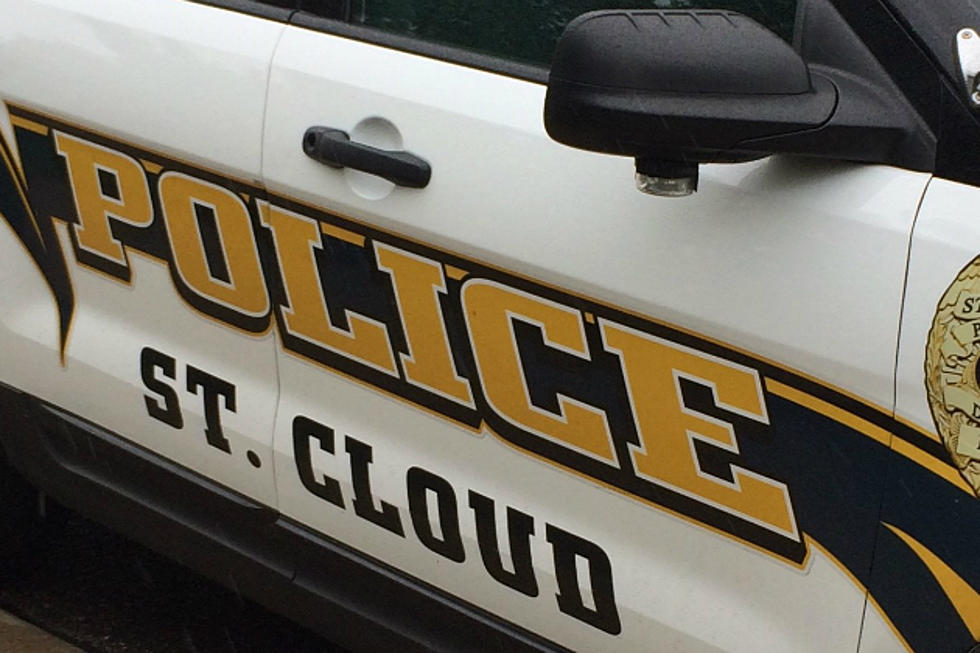 St. Cloud Police Seek Suspect in SuperAmerica Robbery
WJON News
ST. CLOUD -- St. Cloud Police are looking for a suspect who robbed a SuperAmerica store Saturday night. Officers were called out on a report of a robbery at the SuperAmerica store at 3535 West St. Germain Street at about 10:45 p.m.
Police say the suspect is described as a black man, 6-foot-2, with medium build and shoulder length hair. He was seen wearing a black winter cap, black jacket and black pants with a white stripe down the side.
Police say the man went to the counter to buy an item, but then struck the clerk on the head with a rock, knocking him to the ground. The suspect grabbed an undisclosed amount of cash from the register and ran from the store, heading northbound.
The clerk was taken to the hospital for treatment of non-life threatening injuries.
Police have been unable to locate the suspect and ask anyone who may have information on the robbery or the suspect to call Tri-County Crimestoppers at 1-800-255-1301 or St. Cloud Police at 251-1200.
No other information is available at this time.