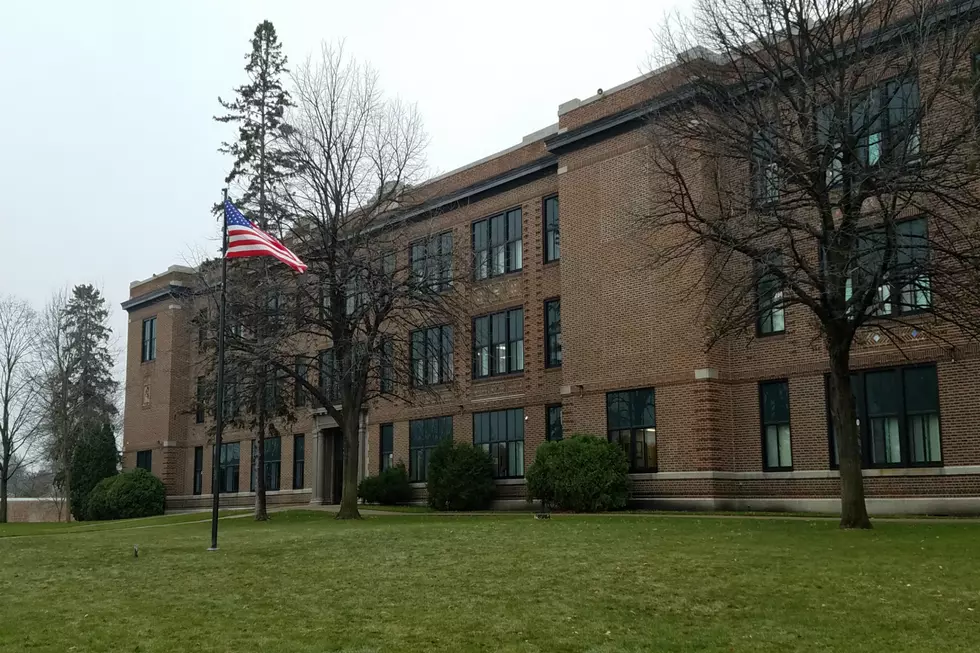 St. Cloud Mayor Asking District 742 to Give Current Tech, Land to City
Photo: Richard Leguil, WJON
ST. CLOUD - St. Cloud Mayor Dave Kleis is asking the St. Cloud Area School District to donate the current Technical High School, and the land, to the city.
During Monday night's city council meeting Kleis and Superintendent Willie Jett gave an initial presentation about the plan. It would include both the high school building and the media services building, but the Clark Field property would not be included in the deal.
The school board would first need to agree to the plan to give the land to the city. And then the St. Cloud city council would need to have a letter of intent drafted to accept the donation.  It would be a transfer of the property as is.
Kleis says the city is in a better position to redevelop the property, with a focus on keeping the integrity of the core neighborhood. He says the city has the tools the school district does not, including the possibility of rezoning and/or a Tax Increment Financing district.
The city wouldn't be able to take over the property until the school moves out, which is scheduled happen at the start of the school year in 2019.  But, Kleis says he would like to have a redevelopment plan in place by the end of 2018, well before the building is vacant.
The District 742 school board could talk about the plan as soon as their next meeting which is this Wednesday.