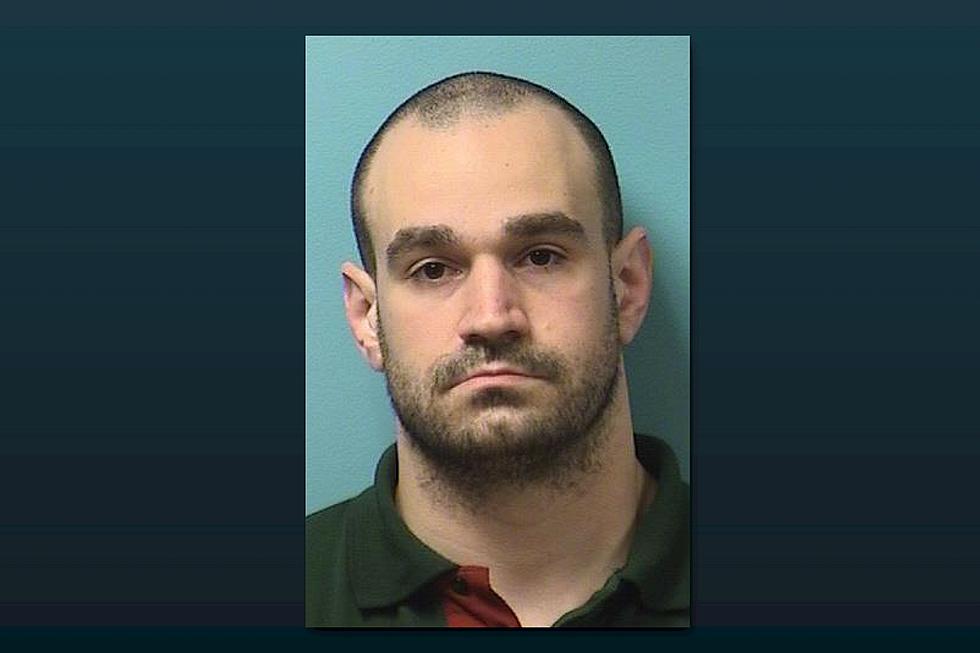 St. Cloud Man Sentenced to Prison for Rape and Assault
Stearns County Jail booking photo
ST. CLOUD -- A Stearns County judge has sentenced a St. Cloud man to more than 25 years in prison for raping and assaulting a woman he let stay with him last November.
A Stearns County jury found 32-year-old Randy Bennett guilty of 1st-degree criminal sexual conduct, domestic assault by strangulation and making terroristic threats in October.
Bennett has been sentenced to 25-and-a-half years in prison but gets credit for just over a year in jail. He was also sentenced to 10 years of probation after serving his sentence and must register as a predatory offender.
Bennett and the woman were former high school classmates and reconnected on Facebook when she needed a place to stay. According to the criminal complaint, the two drank alcohol together and Bennett sexually assaulted the woman despite her crying and telling him "no".
The woman tried to scream, but Bennett choked her and threw her in a cold tub of water. The woman said Bennett also told her to shut up or he'd throw her in the Mississippi River.
The woman eventually left and drove to her father's house in Elk River for help.
Bennett told investigators the sex was consensual.