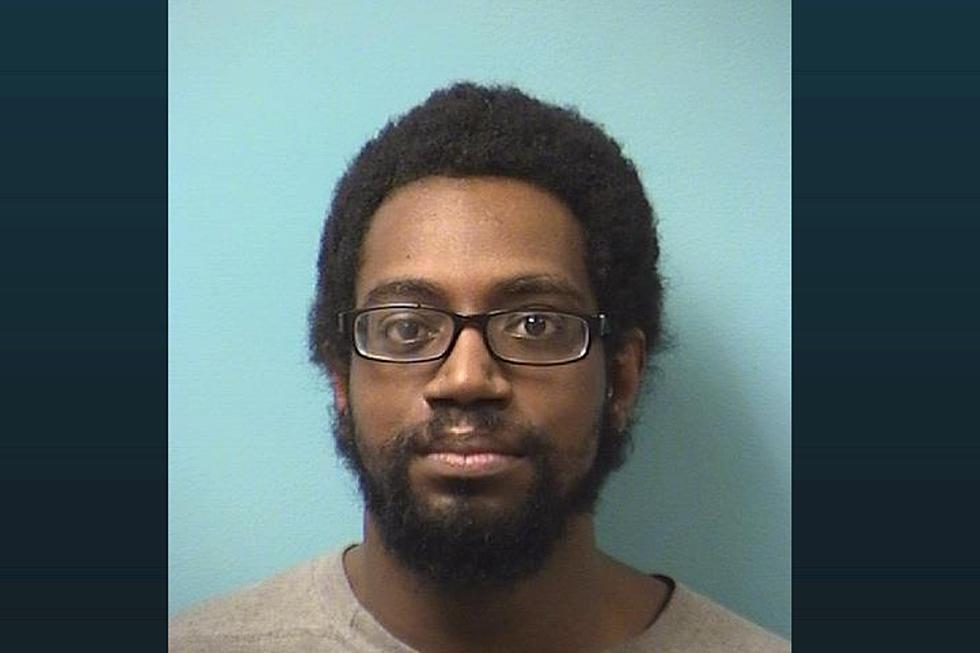 St. Cloud Man Pleads Guilty to Statutory Rape Charge
Stearns County Jail photo
ST. CLOUD (WJON News) -- A St. Cloud man has pleaded guilty to 3rd-degree criminal sexual conduct after he had a sexual relationship with a 14-year-old girl.
Twenty-six-year-old Jacob Young was accused of performing sex acts with the girl and recording it on video in August 2021. He was arrested after St. Cloud Police learned the two had sexual relations through a separate investigation of child pornography.
Officers watched videos depicting the girl and Young engaging in sexual activity including intercourse. Police met with the victim who admitted it was her and Young in the video and that they had been in a romantic relationship but no longer were.
Young is currently on probation for the crime of electronic solicitation of a minor and is a registered sex offender.
He'll be sentenced in March.
SEE: 30 Toys That Defined the '70s
Pac-Man Facts: 40 Easily Digestible Bits of Arcade-Game History
From his arcade-game fame to his own TV show and appearances on all kinds of collectibles, a look back at Pac-Man.
Here are the top 25 hits of the '80s based on their overall popularity.