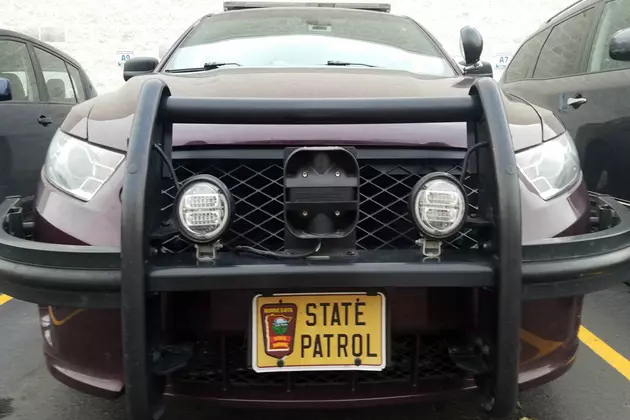 St. Cloud Man Hurt in Three Vehicle Crash
Photo: Richard Leguil, WJON
SARTELL -- A St. Cloud man was hurt in a three-vehicle crash on Highway 15 near County Road 1 in Sartell.
The Minnesota State Patrol says around 5:30 p.m. Monday, a minivan driven by 35-year-old Jodee Christianson of Rice, and an SUV driven by 54-year-old Sandra Thene of Sauk Rapids were stopped at the light on Highway 15 North.
While they were stopped, a car driven by 63-year-old Miles Christie of St. Cloud rear-ended Christianson, who was pushed into Thene. Christie was taken to St. Cloud Hospital with non-life threatening injuries.