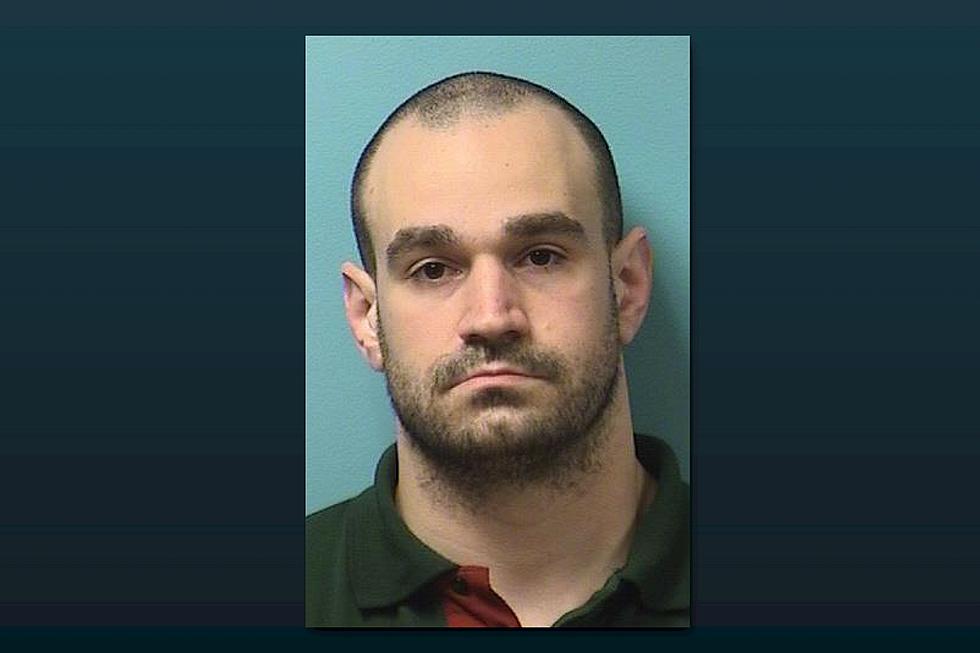 St. Cloud Man Charged With Raping Woman He Let Stay With Him
Stearns County Jail booking photo
ST. CLOUD -- A St. Cloud man is charged with raping and assaulting a woman he let stay with him last month.
Thirty-one-year-old Randy Bennett Jr. and the woman were former high school classmates. The woman told police they reconnected on Facebook when he offered her a place to stay.
The woman said she began staying with Bennett on November 24th. According to the criminal complaint, the two drank alcohol together and Bennett began touching the woman and wouldn't let her get up and leave. Bennett is accused of sexually assaulting the woman despite her crying and telling him "no". Bennett allegedly put his hand over her mouth and told her to shut up. She told police she was afraid to leave.
Records show three days later, Bennett again forced sex on the woman telling the victim "because she was staying with him she should give him what he wanted". The woman tried to scream, but Bennett allegedly choked her to the point she passed out and threw her in a cold tub of water. He also told her to shut up or he'd throw her in the Mississippi River.
The woman eventually left and drove to her father's house in Elk River. She said he followed her there.
A hospital exam showed bruises, scrapes and injuries consistent with a sexual assault.
Bennett told investigators the sex was consensual.
Bennett is charged with two counts of 1st degree criminal sexual conduct, terroristic threats and domestic assault by strangulation.