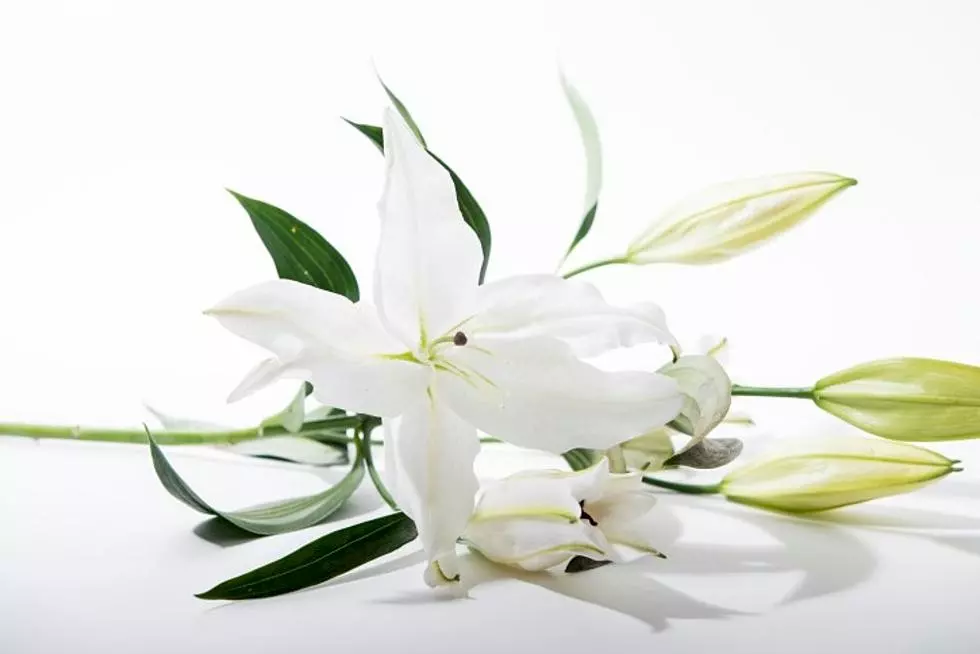 Sidney Riser, 44, rural Alexandria
June 16, 1978 - January 10, 2023
The service for Sidney Riser, age 44, will be on Saturday, January 21, at 2 PM at Miller-Carlin Funeral Home, St. Cloud, MN. Sidney passed away on January 10 at home in rural Alexandria.
Arrangements are being made with Miller-Carlin Funeral Homes.
Sidney was born on June 16, 1978, in Golden Valley, MN to Sidney and Jean (Gill) Riser. At 15, he started working and entertaining his co-workers and customers at McDonald's in Anoka. When he turned 18, Sidney went across the parking lot from McDonald's to SA, where he worked for 3 years. He then worked for Casey's for 4 years. He decided to switch his place of work to Briggs and Stratton Shipping and Receiving on the 3rd shift for 10 years. After Briggs and Stratton moved their company to Iowa, Sidney went to work for FedEx as a package handler. He was promoted to shipping and receiving supervisor and eventually to the HS administration, all for 6 years. He was forced to retire from working for health reasons. This was very difficult for him because he lived for and loved the social interaction which came with working daily.
Most of all, he was the family's entertainer, comedian, positive influencer, and positive force.
He will be forever in our hearts and greatly missed by all.