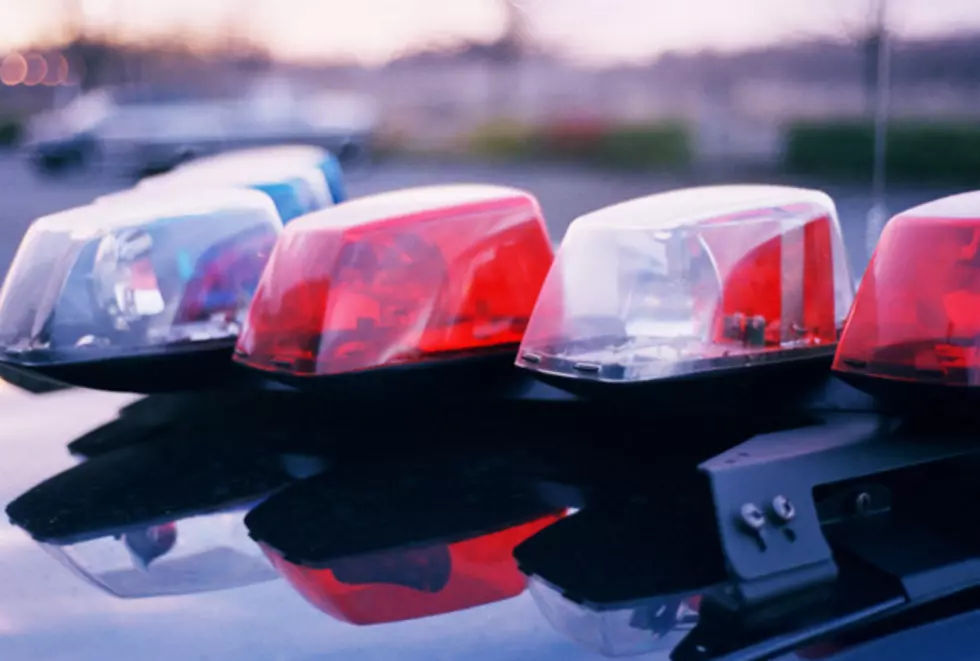 UPDATE: 1 Hurt In Fiery Twin Cities Interstate Crash
ThinkStock
ROSEVILLE (AP) - Authorities say one person was hurt in a fiery crash involving four vehicles on a Twin Cities interstate.
The crash on Interstate 35 brought Friday morning traffic to a halt during a rainy commute.
The Minnesota State Patrol says a southbound semi driver lost control of the rig, went over the guard rail and into the northbound lanes.
A Metro Mobility bus, a box truck and pickup truck struck the semi, which started on fire.
The driver of the bus was trapped inside. A passer-by with a towing strap pulled the small bus away from the burning semi. The bus driver suffered minor injuries. There were no passengers.
The semi was destroyed. Roseville fire officials say the total loss from the fire is estimated at about $500,000.