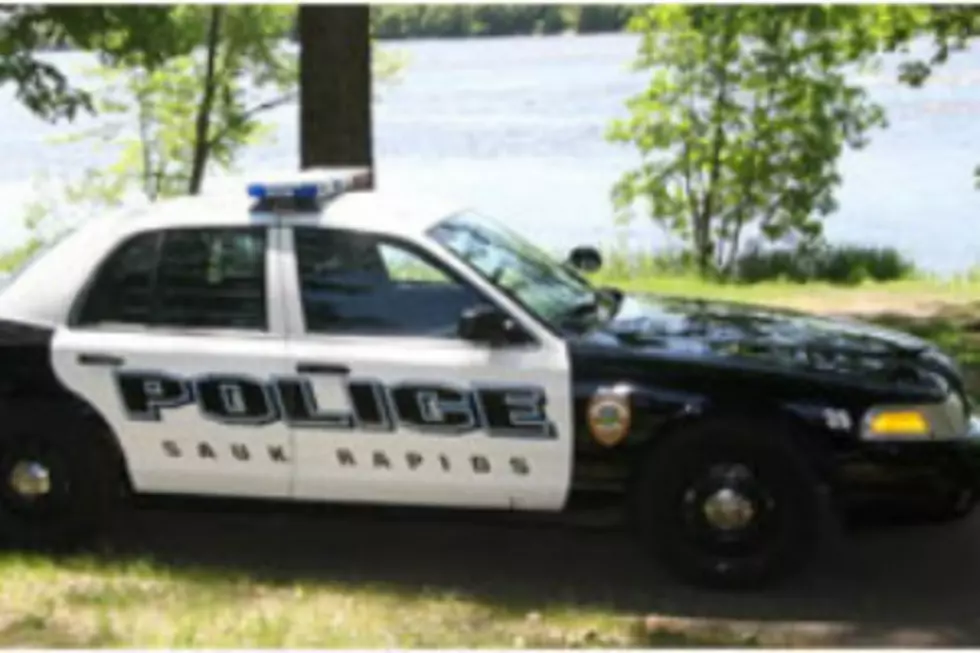 Sauk Rapids Police Looking For Dog That Bit A 76-Year-Old Man
(Photo: Sauk Rapids Police website)
SAUK RAPIDS -- Sauk Rapids Police are looking for a dog who allegedly bit a Sauk Rapids man last night (Monday).
The incident happened in the 1100 block of Garden Brook Drive at about 7:20 p.m.
Police say a 76-year-old man was out for a walk when he was bitten by a two-year-old black lab.
The man said the dog was on a long leash being walked on the side walk by a woman with blond hair in her 40's or 50's.
The man yelled out he had been bitten but says it is possible the woman had ear buds in and didn't hear him.
The man hopes the owner can be found so he can spare the painful and costly rabies shots that may become necessary.
Anyone with information about the incident or the dog owners identity is asked to call the Sauk Rapids Police Department at 320-251-9451.