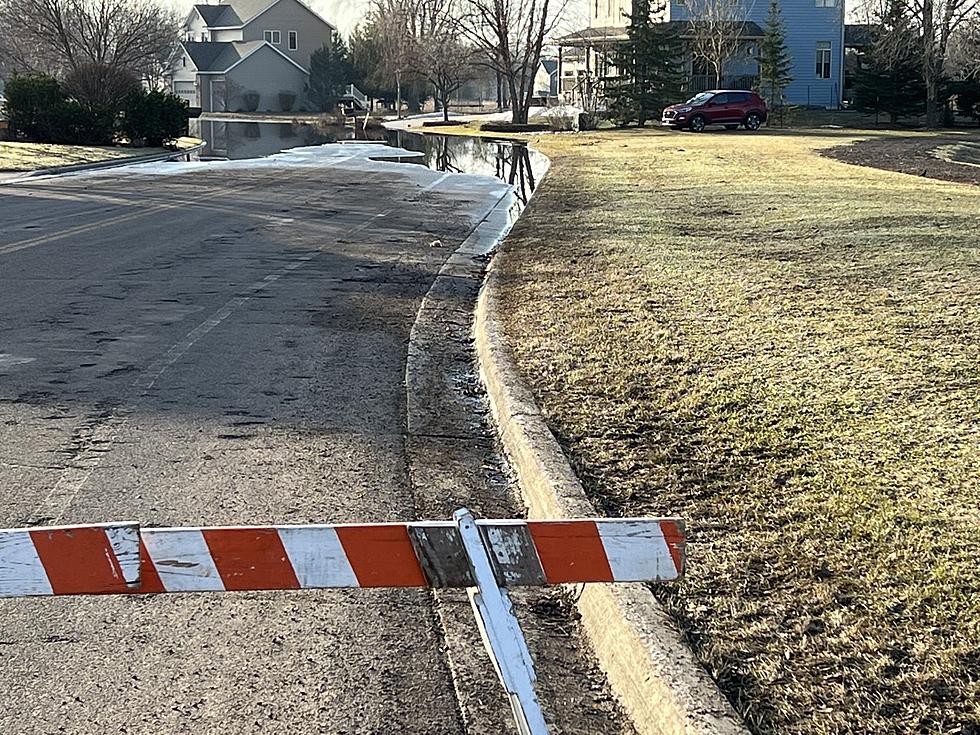 Police: Sartell Road Closed Due to Street Flooding
(Photo: Alex Svejkovsky, WJON)
SARTELL (WJON News) -- Drivers in Sartell are being warned of a road closure due to flooding.
Sartell Police say barricades have been put up at the intersection of Grizzly Lane and 13th Avenue North and Grizzly Lane and 15th Avenue North due to street flooding.
Authorities say cars have stalled and the wake caused is pushing more water in to neighboring yards.
Sartell police say only those that live in the area may drive past the barricades.
---
READ RELATED ARTICLES
---
Come Visit St. Joseph, Minnesota in Pictures